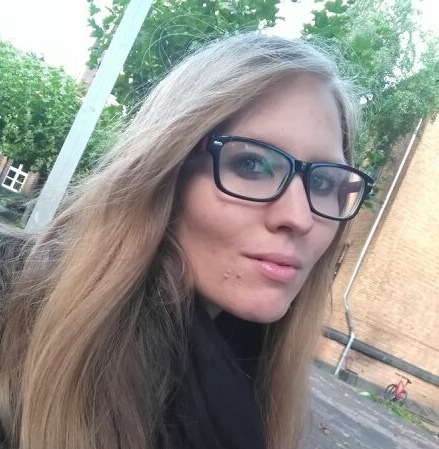 An experience that makes a difference
Former trainee Zahía Guidoum Castiblanque explains how an AEGEE Election Observation training changed her life.

In October 2015, I had the privilege to be part of the first AEGEE Election Observation Training – alongside with other 23 participants and 6 outstanding trainers. This experience was life-changing: I learnt about new professional opportunities for my future, I was able to improve my communicational skills in a foreign language and I met a bunch of passionate-driven young people that will create, and are already creating, a change for a better world.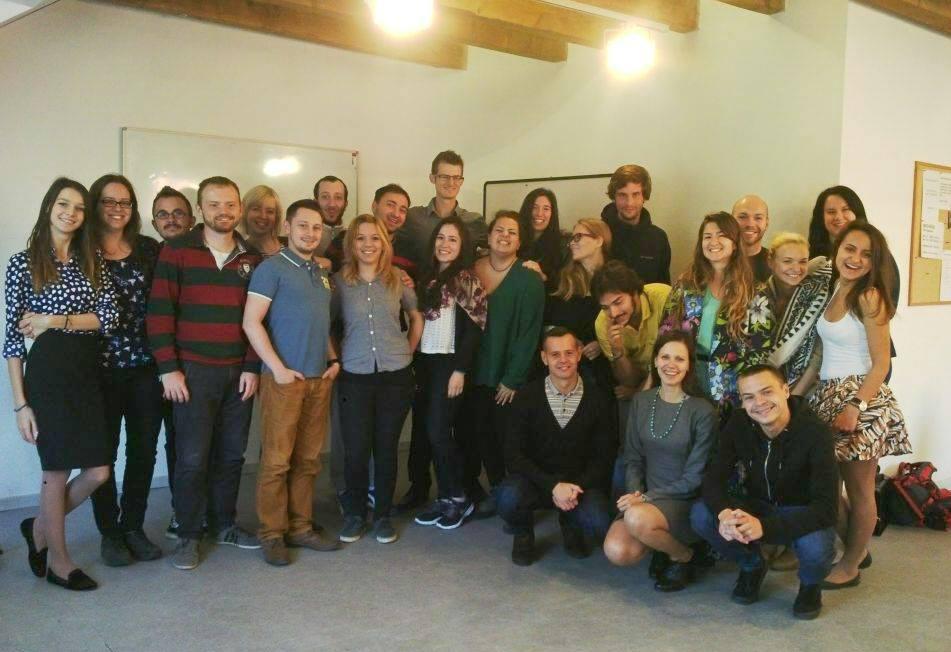 Every one of us came from different backgrounds and different countries, which proved to be a beautiful blessing, giving us the opportunity to learn about life experiences that we could not think of, and to learn about how policies are affecting young people in their countries. We had all different ideologies and views, but one thing was clear: all of us believed that young people have a contribution to make to strengthening democracy and its values in our home countries. AEGEE Election Observation taught us how participating in election observation could help us to achieve it.
The training tackled different aspects of democracy and how to observe the voting process, from the legal framework to political party financing. It was intensive and sometimes stressful, however, the experience was very rewarding. At the same time that we were learning lots of new knowledge, we were also discovering the beautiful city of Köln, having parties, and making new friends that will last for years.
For me, participating in this training meant changing my life – become proactive in the fight for youth rights in Europe, succeeding in becoming part of the AEGEE Election Observation team and meeting incredible people in the process of advocating for a bigger inclusion of youth in political processes.
This year, all of you have the opportunity to have this life-changing experience thanks to a collaboration between AEGEE Election Observation and AEGEE – Eskişehir, "Fantastic Elections and Where to Observe them" is a Summer University and a Training Course, in which you will have the best experiences combined: an intense learning experience at the same time that you discover the beautiful Turkish cities and areas of Eskişehir, Ida Mountains, Ayvalık, Cunda Island, Kuşadası and Ephesus. This experience will allow you to learn first-hand how the recent developments in Turkey are affecting youth and what can you do to help them!
If you don't want to miss this unique opportunity, apply here before 16th of June!
And who knows? It may be you next year who writes how it changed your life.