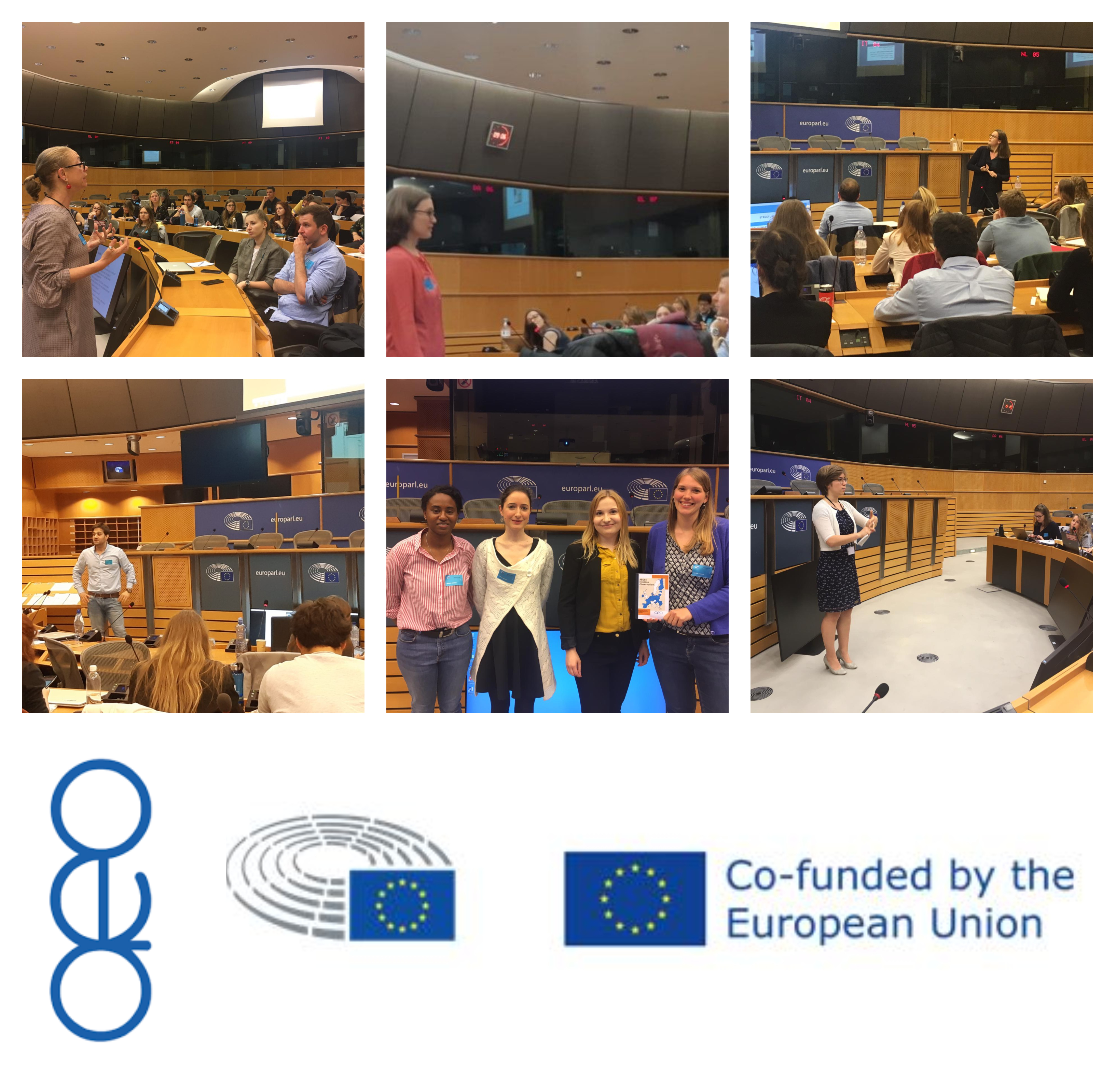 A unique training on election observation and democracy support for young international election observers in Brussels before the #EP2019 elections
Before the #EP2019 elections, AEGEE Election Observation organises a unique, not seen before, training for our young international election observers in Brussels between the 19th to 22nd of May. The training will strengthen the capacity of the observers to observe election day throughout Europe and to report about youth participation in the electoral process. At the training 48 young observers from 23 different countries including 18 Council of Europe participating states will take part. During the training, the young observers will receive input about under which conditions election observation missions can take place, what are the international frameworks and standards for election observation, the role of youth in the electoral cycle, the code of conduct for election observers, what happens at a mission, how does E-day work, how do I observe E-day, how do I observe social media during the electoral cycle, and what to do at a polling station.
Besides the very important practical skills training, we will also debate about what role has civic and voter education in Europe within the electoral process, what is the role of the European Parliament in deploying election observation missions, how does the EU's democracy support strategy features election observation, and important aspects for the future of the EU's democracy support strategy.
At the training participate trainers from different organisations, such as Election Observation and Democracy Support (EODS), European Network of Political Foundations (ENoP), European Parliament, Unit in Democracy and Elections Action (EP), External Action Service, Unit Democracy and Electoral Observation Unit (EEAS), International IDEA, representatives from youth organisations, and several experienced international election observers.
The training is made possible through the funding by the European Parliament that is covering accommodation, travel expenses and food for the election observation training between the 19th – 21st in Brussels. The entire training and deployment afterward are organised on a voluntary basis.
For further information about the training, please contact Rebecca Wagner:
Rebecca.Wagner@aegee.org