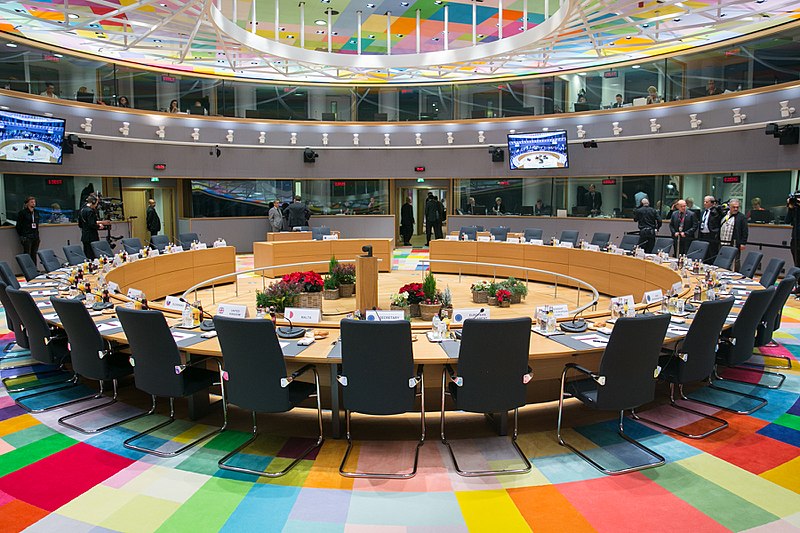 AEGEE Election Observation applauds the new EU Council Conclusion on Democracy
The new EU Council Conclusion on Democracy of 14 of October 2019 reflects the current challenges to democracy in Europe and worldwide. AEGEE Election Observation applauds that the conclusion emphasises the full participation and representation of young persons and their interests in public and political life for democratic development. Further, AEGEE Election Observation welcomes that the Council conclusion addresses the importance of ensuring free and fair elections online and aims at increasing the inclusiveness and credibility of electoral processes through supporting domestic electoral observers, and strengthening efforts to following-up on EU and OSCE Election Observation Missions (EOMs) recommendations.
AEGEE Election Observation believes that electoral processes are only credible when they are inclusive. AEGEE Election Observation has substantial experience in making electoral processes more inclusive by deploying young people as election observers. We take an active role in electoral processes by reporting on youth participation in electoral processes in Europe and by training and capacitating young people. During our last EOM to the European Parliament Elections 2019 we have developed a pilot methodology on online and social media observation as many young candidates are campaigning online. Our preliminary findings of the European Parliament Election 2019 indicate, among others, that young candidates under 30 years were not well represented on party lists, and that active voter registration and legal restrictions on expat (out-of-country) voting in several EU member states have an adverse impact on youth turnout. 
AEGEE Election Observation together with other democracy experts had called the EU to stand up for democracy. In light of the new Council Conclusion, we encourage the European Institutions and EU member states to provide sufficient financial and human resources for the implementation of the practical response strategies to the current challenges to democracy and cooperate closely with democracy support actors.

For any kind of information about the press release, please contact:
Rebecca Wagner, Director External Relations, rebecca.wagner@aegee.org