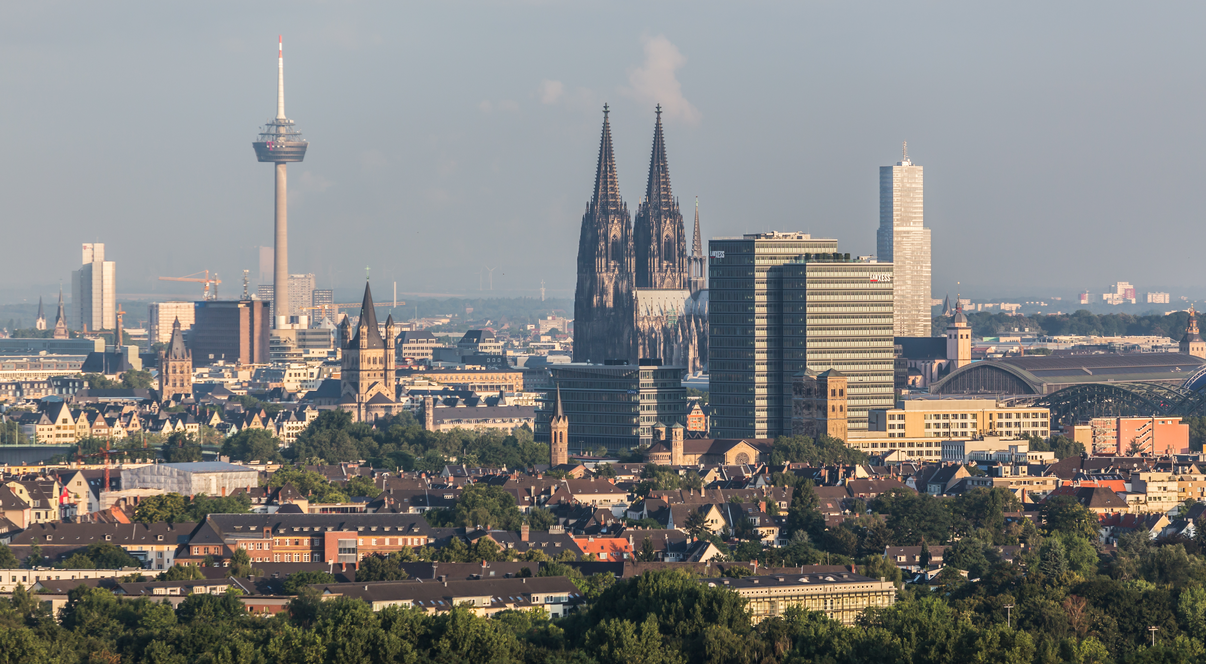 AEGEE Election Observation Training – Call for Participants
You can now apply as a participant in the AEGEE Election Observation Training!
Overview
Venue: Köln, Germany
Dates: 30 September – 7 October, 2015 (= 6 days + arrival and departure days)
Places available: 30 (including 6 Trainers already selected)
Countries participating: Bosnia and Herzegovina, Hungary, Italy, Poland, Russian Federation, Spain, Ukraine, and Germany
Conditions: Participation is free of charge; food and accommodation is provided by AEGEE-Köln, as well as a reimbursement of your travel expenses.
Programme
See the preliminary schedule here.

In general, the programme has a twofold aim:
1. Reflection on democratic principles, processes, and challenges, especially regarding the organisation of elections;
2. Concrete training in election observation practices, delivered by professionals from the OSCE, EU, and other relevant organisations.
Criteria
If you want to participate in the Training, you are NOT required to have previous election observation experience. However, you should fulfil the following criteria:

– Residence* in one of the participating countries (see above)
– Age (between 18 and 30 years old on 30 September 2015)
– Availability for the entire Training, as well as for limited preparation tasks in advance
– Background in a relevant academic or professional field
– Motivation to put the skills and knowledge acquired during the Training to practical use

* Nationality is not a criterion; it is only required that you travel from the country from which you are applying.
Procedure
Please apply here.

The deadline for applications is Friday, 21 August, 2015 at 23:59 Central European Time.

Your applications will be reviewed by a panel including the Coordinator, a representative of AEGEE-Köln and a representative of the project partner representing the country from which you are applying. From every country, a maximum of 3 participants will be selected.
We look forward to your applications!