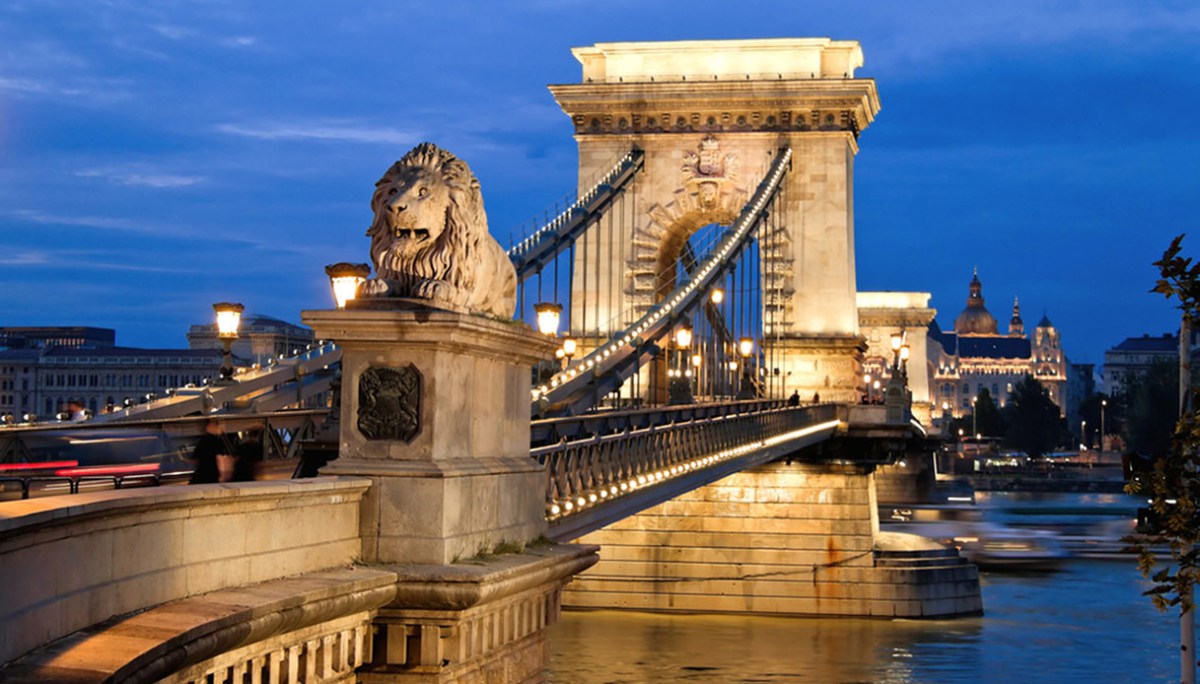 Call for Local Coordinators – Mission to Hungary
Apply now as a Local Coordinator!
Are you a young and energetic person currently based in Hungary?

Do you want to make a contribution to more transparent elections this April?

Would you like to work with inspiring young election observers from all over Europe?
Then you are exactly who we are looking for.
Mission Programme
Hungary will hold Parliamentary Elections on 8 April 2018.
With our Election Observation Mission, 24 young observers from all over Europe will be deployed in different locations in the country from 4 until 10 April, as follows:
4-6 April in Budapest (for preparation);

7 and 8 April across Hungary (for election observation);

9 and 10 in Budapest (for debriefing).
Important: The locations for observation partly depend on the availability of Local Coordinators. Outside of Budapest, we are hoping to send observers to other cities across the country. We are happy to hear any suggestions you may have!
Task description
Local Coordinators are appointed to support the Mission in the following points:
accommodation – preferably provided for free, directly or through local connections;

interpretation – finding young volunteers who speak both English and Hungarian to help our observers communicate with electoral staff on 8 April.

orientation – helping with travel arrangements across the country as well as in the local context;
Additionally, in Budapest, Local Coordinators ideally should be able to help us with:
finding free accommodation for all short-term observers;

arranging for a free meeting space;

help organising social activities and providing advice on local transport;

help with the accreditation of the Mission with the national authorities;

organising meetings with interlocutors and young political candidates.
As a Local Coordinator, your most important task is actually before the Mission. However, it would be great if you were available on the weekend of the elections to meet with the observers and help them in case they have any questions or difficulties.
Requirements
In order to be a Local Coordinator for our Mission, you should fulfil the following criteria:
be between 18 and 35 years old;

have a solid command of both English and Hungarian;

have a good knowledge of the country and especially of the local environment in which you are based.
This call is open to nationals of Hungary, but international volunteers who fulfil the criteria are also very welcome to apply!
Application procedure
Please fill in this application form. Applications will be reviewed and Local Coordinators selected on a rolling basis.
For any further queries, please email Jonathan Mayo on mission.hungary2018@gmail.com with "Local Coordinator" in the subject line.
AEGEE Election Observation looks forward to your application!