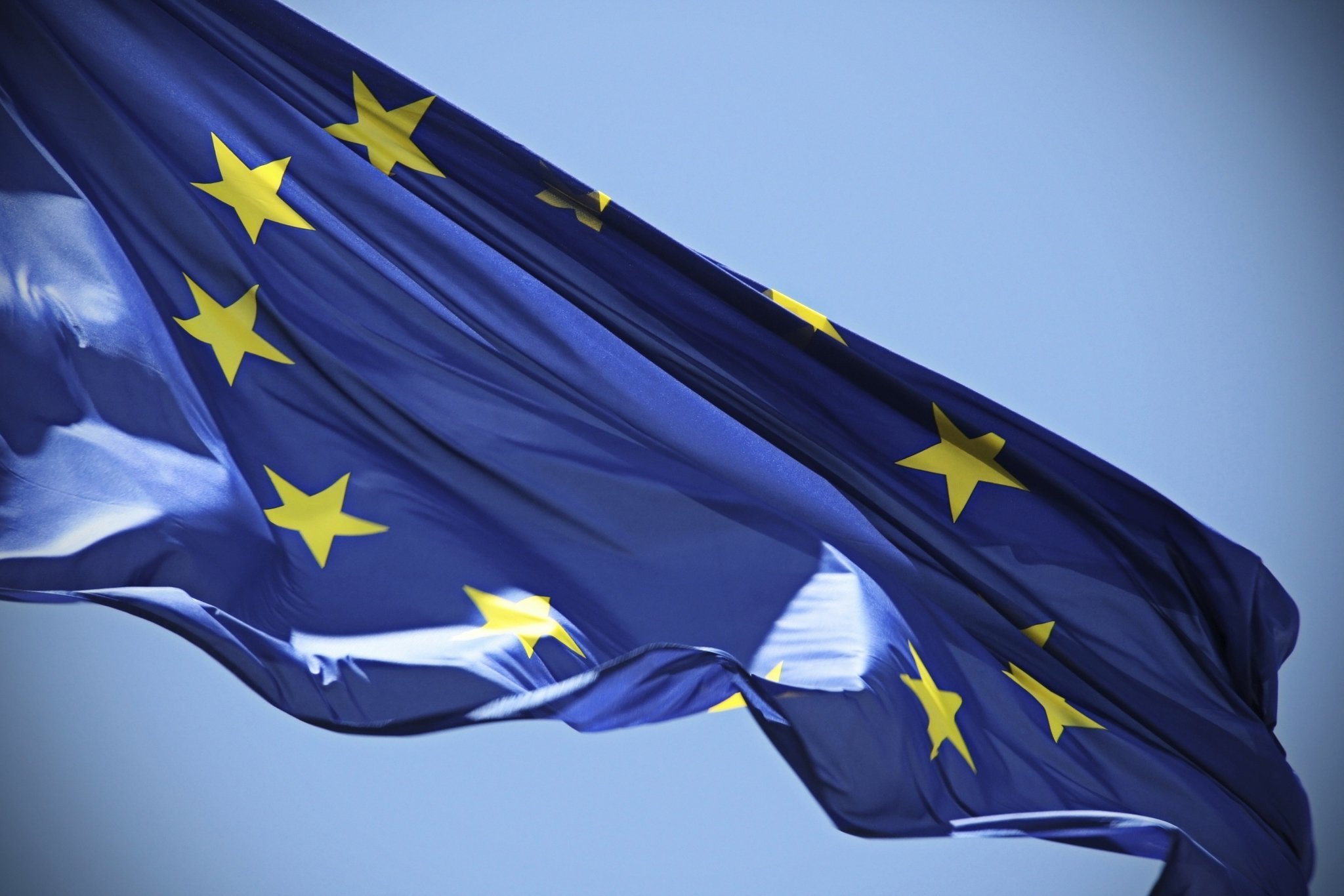 Call for Observers – Mission to the European Parliament elections (23 – 26 May 2019)
AEGEE Election Observation invites young people (aged between 18 and 35 years old), from all over Europe to apply as Observers for our upcoming Election Observation Mission to the European Parliament elections. The elections will take place on different days in different EU member states between 23 and 26 May 2019.
The Mission specifically assesses the conditions under which young people participate in the electoral process. Our election observation methodology is generally inspired by the one applied by OSCE/ODIHR and the European Union. However, building on AEGEE Election Observation's added value which is its experience in youth issues, our research, observation and assessment focus on the participation of youth in the process, analysing the conditions for young people to engage in the Elections as voters, candidates, party members, actors in civic advocacy and campaigning, journalists, election administration or support staff, and observers.
On Election Day(s), the Mission will deploy its observers in several countries of the EU to witness opening, voting and counting procedures. The findings of the mission will be compiled into a report to be published after deployment and distributed amongst relevant authorities. Moreover, the Mission will provide policy advice to stakeholders by giving recommendations on the best possible way to promote and foster youth participation. The observation of elections by independent observers contributes to the transparency of the process and is a valuable instrument of democratic oversight.
Successful applicants will attend a training in Brussels, complete specific research assignments, and then follow the voting, counting and tabulation procedures on the day of the election.
The mission will be deployed in various countries throughout the European Union (except United Kingdom, Italy and Austria).
The overall duration of the deployment will be from 18 to 22 May (4 nights) in Brussels and from 23 to 27 May in the residential EU country of the observer.
Mission Programme *
Prior to the arrival in Brussels, observers will be required to:
take an election observation training on the principles and methods of international election observation, as specified at the ODIHR online learning platform;
sign a pledge to adhere to the Code of Conduct for International Election Observers;
conduct background research on a specific topic related to the participation, involvement and engagement of youth in the upcoming European Parliament elections.
On 18 May, observers will:
arrive to Brussels where the hub of the Mission is established, and are expected to be present in Brussels for all the duration of the training. The training will focus on election observation, international election standards, code of conduct, voting procedures in the EU, and other relevant topics. Thus, observers will meet with political stakeholders, civil society organisations, and youth representatives.
On 22 May, observers will:
return in the EU country where they reside.
On Election Day, observers will:
visit a number of polling stations to observe the opening, voting and closing procedures throughout the day, as well as the counting and tabulation procedures later that evening.
On 27 May, observers will:
attend an online debriefing, and discuss and summarise the findings of observations.
Please, pay attention to the requirements needed to participate to the Mission to the European Parliament elections:
We encourage people to apply that reside in one of the EU country but hold no citizenship of that country. The call is open to all young people living in the EU that wish to observe in another EU country. However, we cannot cover travel costs.
Other requirements
be between 18 and 35 years old;
have a solid command of English;
be available from the beginning of April to participate in an online training course on election observation and to conduct background research on the political situation of the EU as concerns youth;
be fully available to travel to Brussels and attend the entire training from 18 to 22 May 2019;
be fully available to observe during E-Day.
Conditions of appointment
AEGEE Election Observation is a volunteering and non-profit initiative. We aim to raise funds for the project and its upcoming missions. However, at present, we cannot guarantee that any funds will be available to cover expenses and/or provide any financial assistance.
Application procedure
Apply here by 1st of May 2019, 23:59 CET. We encourage you to apply earlier as applications will be reviewed on a rolling basis. Candidates who previously served as STOs or in any other position related to past AEGEE Election Observation Missions are particularly encouraged to apply.
For any questions related to application procedures or conditions of appointment, please contact aeo.ep.mission@gmail.com or Noemi Arcidiacono at noemi.arcidiacono@aegee.org.
AEGEE Election Observation looks forward to your application!