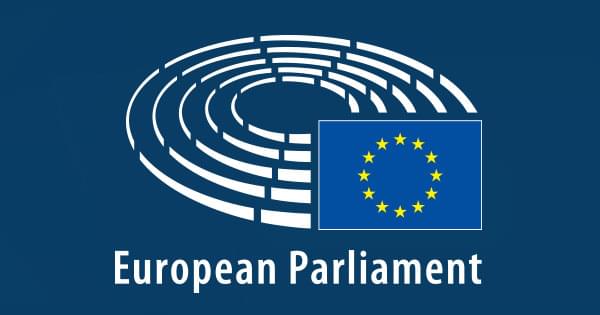 Citizens vs trolls: securing free and fair elections
Noemi Arcidiacono, supervisor of the election observation mission to the European Parliament elections of AEGEE Election Observation was invited to talk at the European Parliament on 30 April in occasion of the panel organised by the Directorate-General for Justice and Consumers (DG Justice) of the European Commission. The panel titled "citizens vs trolls: securing free and fair elections" was moderated by Irena Moozova, Director for Equality and Union Citizenshipof DG Justice and it focused on the new online challenges for political participation and elections.

Noemi Arcidiacono during her interventions at the panel underlined the importance for younger generations to participate more in electoral processes.

She stated that "elections are particularly vulnerable times in democratic countries because they are the moments when citizens develop their opinions and values about problems in society, candidates, ideologies, and political parties".
She highlighted the danger of trolls and manipulative strategies that can create fears and intimidate people and put elections in danger of manipulation.
"The phenomenon of online challenges is having a bigger impact than ever before as it is very easy for anyone to share news and information online" she added.
Arcidiacono explained that "for this reason, AEGEE Election Observation is implementing for the first time in Europe an online observation of the electoral process."
In fact, next to the traditional election observation, the observers of AEGEE Election Observation monitor Facebook pages of youth candidates and political parties in 18 countries of the EU in occasion of the European Parliament elections. The goal of this project is to observer, with an innovative methodology, how candidates and political parties across the observed states campaign on social media.
Arcidiacono also affirmed that "In the European Parliament elections of 2014 the turnout of young people was law at 28%. We, as election observers, are responsible of the inclusion of more young people in the electoral process. And by deploying young people in election observation missions, we can further motivate younger generations to participate as observers and especially as voters".
Video available at https://bit.ly/2EiZTuB