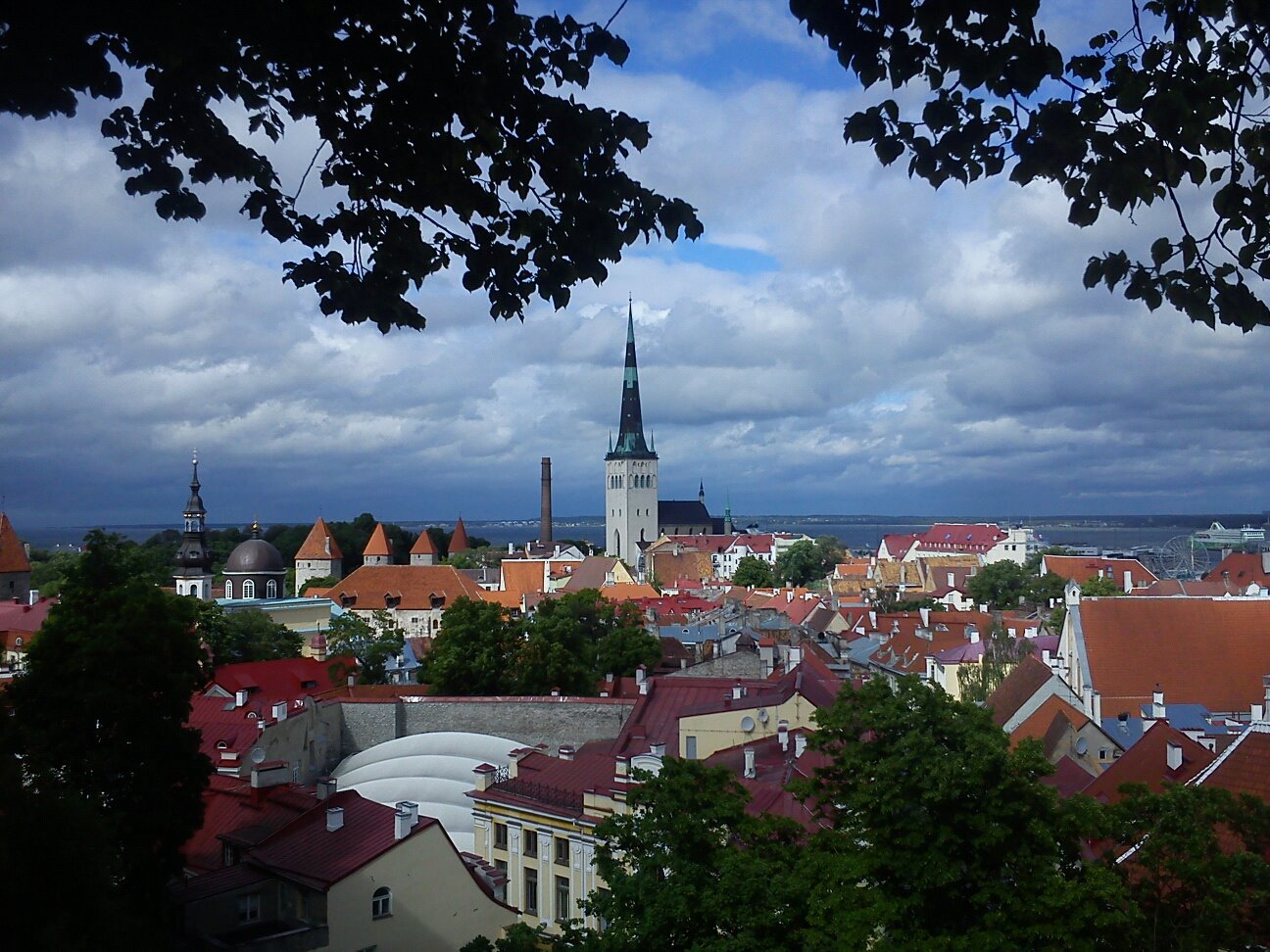 General Information
Dates: 26 February – 2 March 2015
Elections: Parliamentary Elections, 1 March
Where: Tallinn city, Harju region, Tartu city
Press Release: see here
Report: see below
Mission Coordinators: Lucrezia Aresi and Viktor Bezhenar
What does a typical AEGEE EOM look like? see here
What does an AEGEE Election Observer do? see here
Summary
A young but comparably stable democracy, Estonia has seen its Prime Minister resign in 2014. In the past decade, Estonia has made a remarkably quick transition from Soviet Republic to democratization and EU membership. Still having a substantial minority without citizenship living on its territory, it will be interesting to see how Estonians think about their national community, democracy, and not least their relationship with Russia.
Almost all our applicants share the motivation of contributing to important democratic values in Europe. A strikingly high number comes from Russia or Ukraine. One of them stated in his motivation letter:
"Estonia is a former Soviet republic, just like Ukraine, but they had a much faster transition to democracy. I think that the election process played a big part in this. As a Ukrainian, I want to learn from the Estonians and apply my knowledge in my home country".
It shows exactly the value of our missions. Teaching young people the value of democracy and spreading the message!
Report