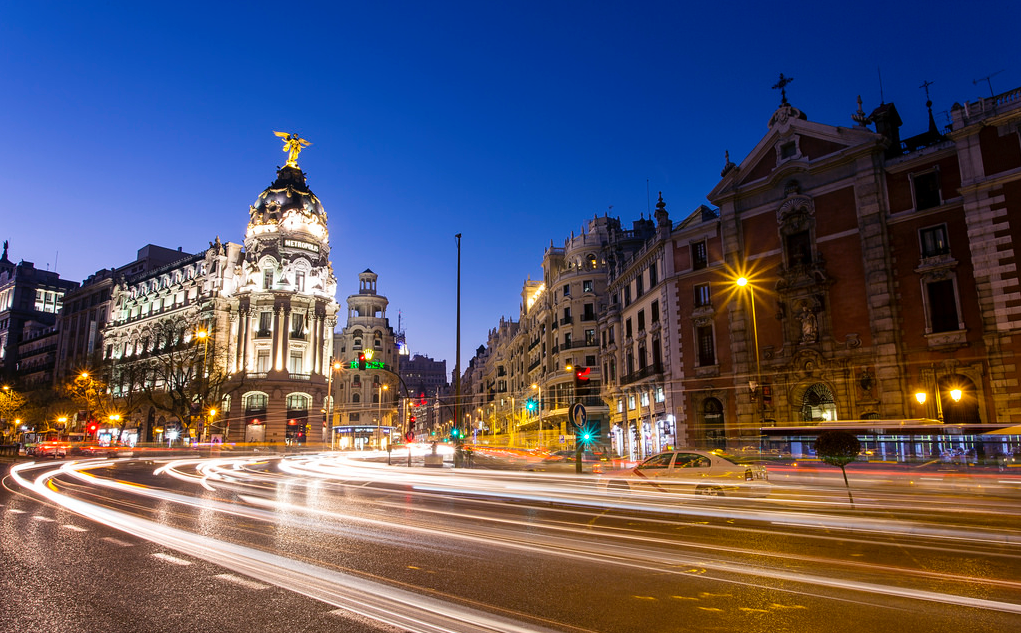 EOM Spain – Call for Mission Coordinators
Apply now as Mission Coordinator for the EOM Spain!


Dear friends and followers,
The Election Observation Project is looking for two young people to lead our upcoming Election Observation Mission to the general elections in Spain, taking place on 20 December 2015.
The deployment of our EOM will take place in the week before election day and will end two days after election day (16-22 December, 6 days in total). The Mission Coordinators (MCs) are required to arrive at least one day earlier for preparation activities.
MCs will take care of the EOM agenda (including meeting with electoral stakeholders in the host country), logistics (liaising with local partners, accommodation, internal transportation of observers) and coordinate observers' research tasks. On the basis of observers' research and Election Day direct observation, MCs will draft the Final Report of the EOM. For a more detailed overview of MC tasks see here.
Ideal MCs:
have at least some basic experience in project management and international teamwork;

have a certain background knowledge of the political and electoral system behind the elections;

have sufficient time in the three months preceding the Mission (1-2 hours a day, likely more in busy weeks);

are swift and reliable in online communication;

have great organisational skills, attention to detail, dedication and ability to stick to deadlines.
Criteria
be at least 18 and not more than 35 years old;

be a citizen of a member State of the Council of Europe other than Spain

be fluent in English (relevant other language skills are an asset);

be available for the entire duration of the Mission (standard: 6 days);
In general, our EOMs are organised on a 100% voluntary basis and do not involve any remuneration. We are currently trying to find financial support in order to cover travel expenses, which we can however not guarantee yet.
Please apply here before Sunday, 11 October, 23:59 CET.
In case of questions, please contact us at marije.arentze@aegee.org
We look forward to your applications!