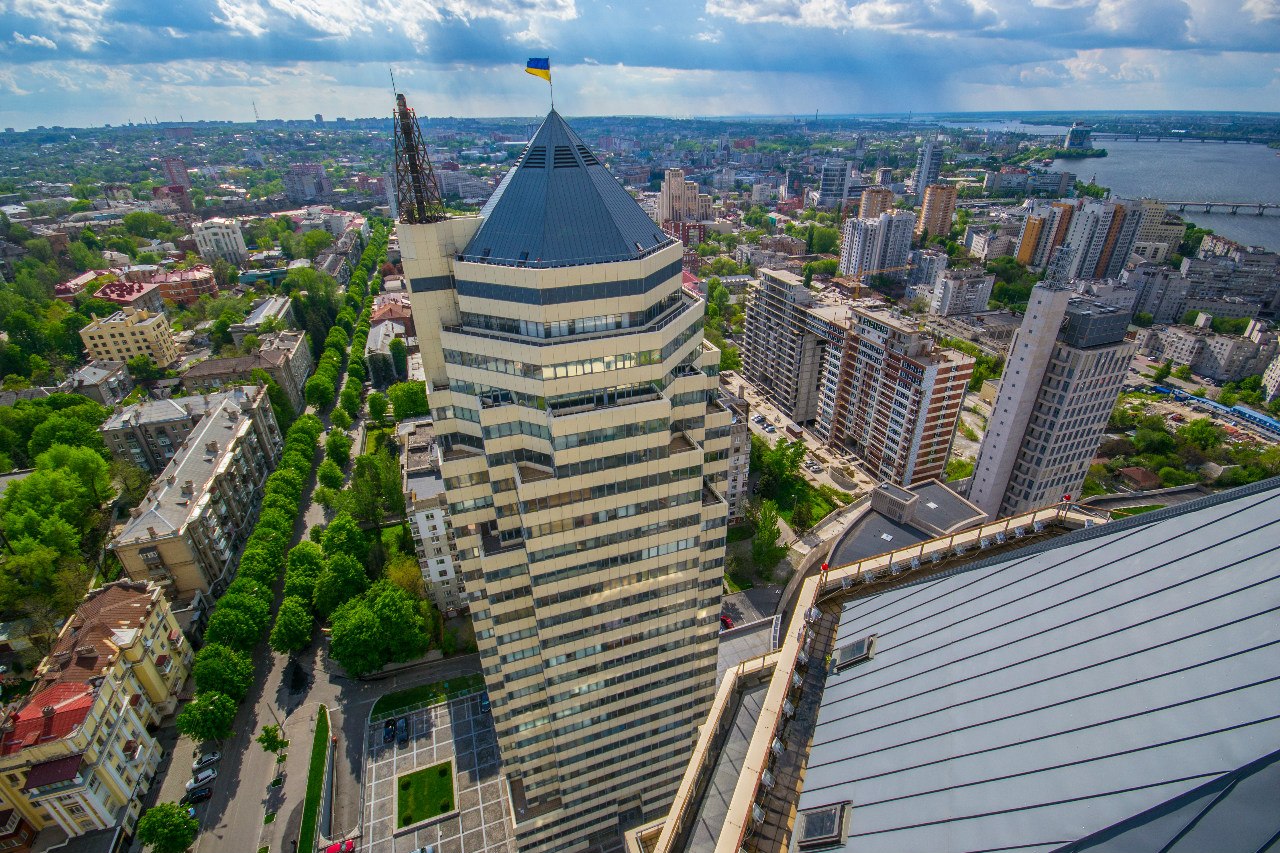 EOM Ukraine – Call for Observers
After the success of our previous Election Observation Missions (EOMs) to Ukraine, Finland, the UK, Scotland, Bosnia and Herzegovina, Moldova, and Estonia, the Election Observation Project of AEGEE-Europe invites you to become an observer for the Local Elections in Ukraine on 25th of October 2015!
 
What will we do?
As independent short-term observers, we follow the electoral process on election day in order to publish a report about our observations. Election observation reports contribute to the transparency of elections and are a valuable instrument for democratic control.
As an independent observer, you will travel to Ukraine for a few days (latest arrival on the 22th October evening, and earliest departure on the 27th October), and:
receive a basic training on the principles and methods of international election observation;
complete a limited research task about a topic of your choice related to Ukraine, its political and electoral system, or other relevant aspects;
attend preparation meetings with local officials, experts, and activists;
in particular, meet young politicians and representatives of youth movements and document their perspective on the upcoming elections;
visit a number of polling stations on election day to observe the opening, voting, closing, vote counting, and ballot storage;
write a report about your observations together with other observers.
Last but not least, have the chance to visit Ukraine, meet many local people you would otherwise never meet, and spend an exciting time with an international group of young observers!
What are the conditions?
In order to be an international observer, you should fulfil the following criteria:
be at least 18 years old;
have a solid command of English;
have time from September to November to participate in an online training course about the election observation and prepare research and reports on the Local Elections and the political system in Ukraine;
be fully available in Ukraine between the 22nd and the 27th of October;
be able to cover your own costs*.
Desirable
Experience participating in election monitoring in your country, in a political party or non-Governmental Organizations is desirable.
*In its current stage, the Election Observation Project unfortunately needs to rely on observers covering their own expenses related to travel, visa, and food during the EOM. However, it is our declared aim to

provide free lodging for all observers travelling to

Ukraine.
How can you apply?
If you are interested, we invite you to fill in this application form before 4th September.
For any questions, please e-mail to eom.missionukr@gmail.com.
On behalf of the EOP, we are looking forward to receiving your applications!