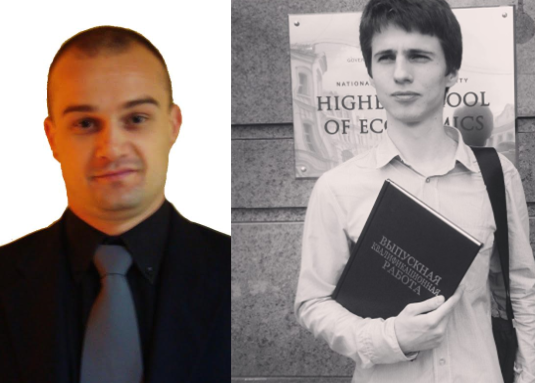 Meet the coordinators of EOM Catalonia!
Pleased to meet you: Szabolcs Emil Georgescu and Aleksandr Lokhmutov
We finally are ready to introduce you the coordinators of our next Mission to Catalonia next month!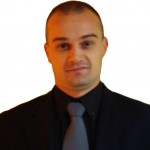 "I am Szabolcs Emil Georgescu from Hungary and currently working as Administration Consultant for a Hungarian company based In Romania. I'm graduated Law and MBA in Business Management. From 2010 I have worked in election observation local, parliamentarian and euro parliamentarian in Hungary and Romania. Pleasure to be Mission Coordinator for EOM in Catalonia 2015 with AEGEE and I look forward to see how the election unfolds on the 27th of September".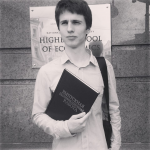 "My name is Aleksandr Lokhmutov and after having received a Bachelor's degree in International Relations I decided to take my election observation experience to the next level — make it international as any decent IR Bachelor is naturally inclined to do. I am currently enrolled into a Global Communication and International Journalism Master's in Saint Petersburg and Berlin which I am too happy with not to mention it every time I get a chance. I believe the 2015 Catalonian election is probably not unique but a rare opportunity to truly get into the centre of a debate with far-reaching implications — isn't it a story to tell your children?"