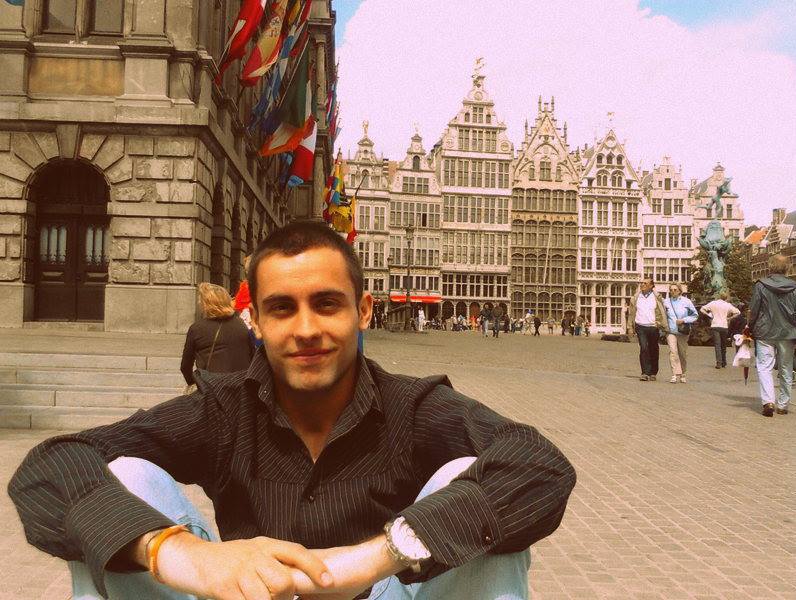 Meet the coordinators of the EOM to the former Yugoslav Republic of Macedonia
We finally are ready to introduce you the coordinators of our next Mission to the former Yugoslav Republic of Macedonia!
Andreas Martin Speiser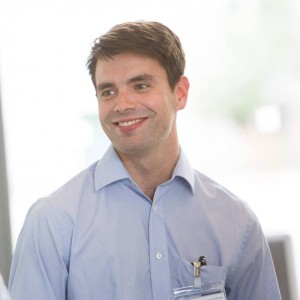 Hej! My name is Andreas. I am a Swiss and Polish citizen currently living in Warsaw. I studied International Relations and European Studies in Geneva and Fribourg. After my studies I was as a Research Fellow of the Institute of Public Affairs, a Polish think tank, where I was working in the European Program. Besides that I am a volunteer/ radio editor of IMI Radio, a radio station for migrants in the Polish capital and member of the Youth Peace Ambassador Network, an initiative of the Council of Europe.
In 2015 I took part in two AEGEE Election Observation Missions as a Short-Term Observer in Ukraine and Spain. For the EOM in the Former Yugoslav Republic of Macedonia I am responsible for local partners and media.
Vasco Batista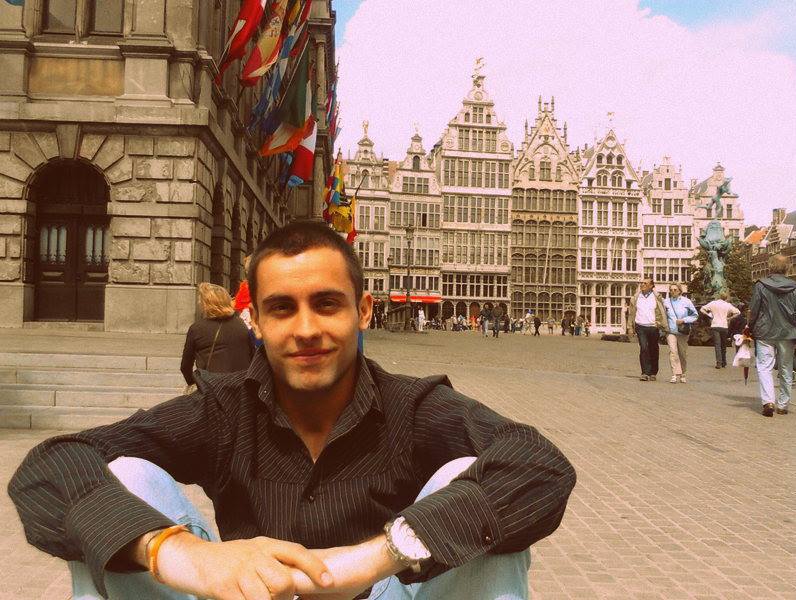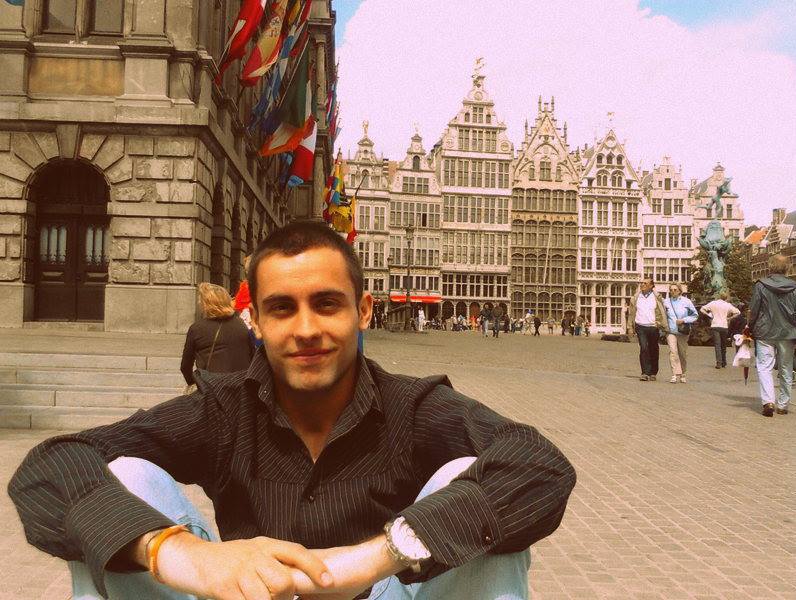 My name is Vasco Batista, I am 25 years old and I am from Portugal. Currently I am working and living in Brussels where I moved for the first time in 2012. Apart from being involved in AEGEE Election Observation, I am currently volunteering with the Brussels Interns NGO, as a Partnerships Collaborator, and I am Young Ambassador of FEDRA – Federation of Regional Actors for Algarve (Portugal) and a volunteer translator at the Platform for International Cooperation on Undocumented Migrants (PICUM). I have also volunteered with European Alternatives. I was also the OSCE Youth Ambassador of Portugal during the OSCE Swiss Chairmanship in 2014 and I am also engaged in the 2016 GLOBSEC Young Leaders' Forum in Bratislava.
I hold a Master's Degree in European Interdisciplinary Studies from the College of Europe where I was admitted with a full EU-ENP (European Neighbourhood Policy) Scholarship. I am also graduated in International Relations from the University of Coimbra, in Portugal. During my undergraduated studies, I participated in different international exchange programmes, including in Germany and Spain. I have also completed a post-graduate programme in Human Rights and Democratisation at the School of Law of the University of Coimbra.
Having a particular interest in the Western Balkans – a region where I have been for a couple of times in the context of different projects- and in election observation procedures, I am therefore thrilled with this opportunity of being a Mission Coordinator of the AEGEE Election Observation Mission to the Former Yugoslav Republic of Macedonia.
Maria Domarkaite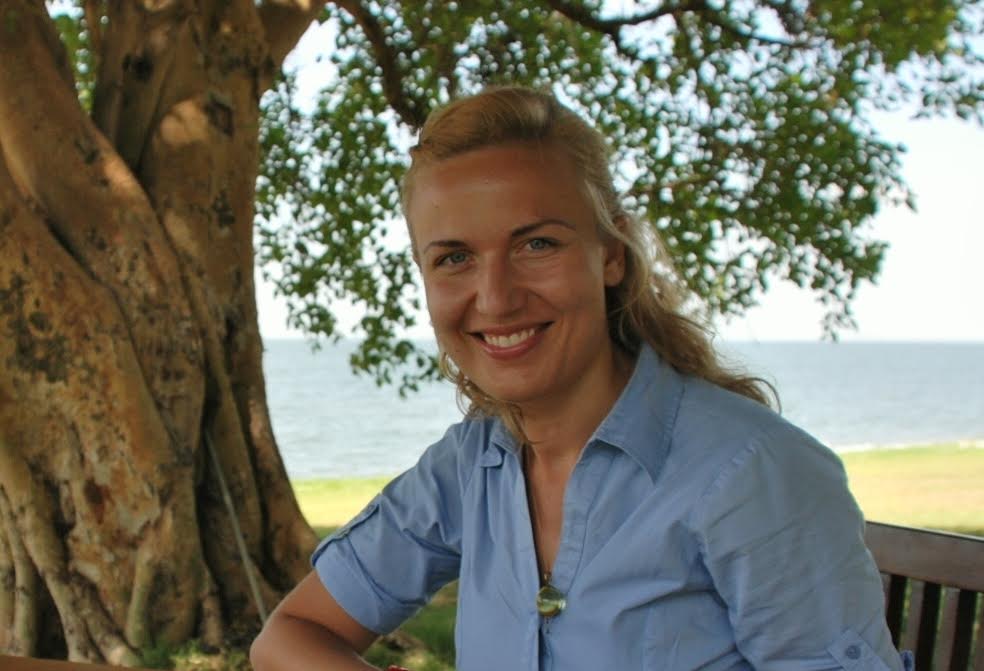 Hi! My name is Maria. I was born in Lithuania, but since 2008 worked in Portugal, Kenya and Brazil in the field of international public service, international development, human rights, event management, business and NGO administration.
I hold Bachelor degree in Management and Business Administration and Master´s in European Studies, as well as most recently post-graduation in Comparative Political Systems in Latin America. I am proficient in Portuguese, Russian, English, Lithuanian and have a basic level in French and Spanish.
I am very glad and motivated having a possibility to work as a Mission Coordinator for AEGEE Election Observation Mission in Macedonia. I understand the importance of my role in making sure that all operations and logistics of the Mission are handled justly and professionally so all goes well during the elections week.