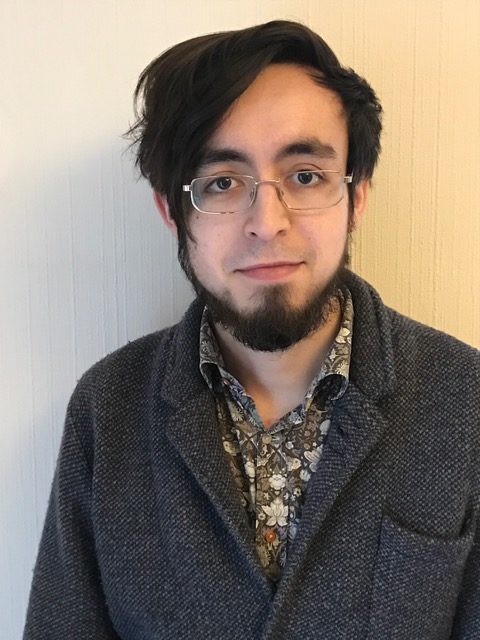 Mission to Hungary – Meet the Mission Coordinators
Our three mission coordinators are already working towards a successful mission in the upcoming Parliamentary Elections in Hungary. We invite you to meet them here!
MC1: Jonathan Mayo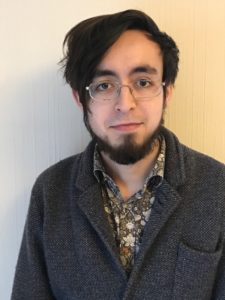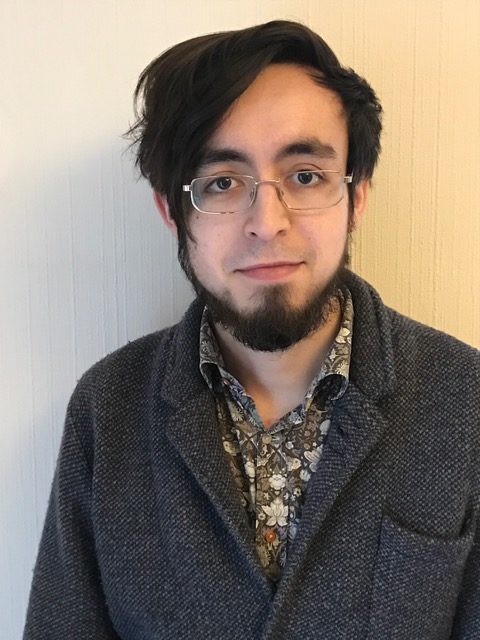 I am Jonathan from London, and I am currently acting as a policy analyst on higher education funding and student finance at the Department for Education, as part of the UK Civil Service.
I previously studied philosophy and politics at the University of Oxford and then completed a Master's in systemic psychotherapy whilst working as a social worker for disabled children in South London. Through this role, I developed a particular interest in advocating for the involvement of marginalized young people in societal discourses, so I am particularly keen to contribute to the mission's focus on youth democratic participation.
I have previously acted as a Short-Term Observer with AEGEE in the former Yugoslav Republic of Macedonia and Bosnia and Herzegovina in 2016 and had a fantastic and deeply rewarding experience. I am looking forward to contributing further as a Mission Coordinator.
The tasks of the MC1 are to assure the overall Mission management and to serve as the main focal point to the observers. Among other aspects the MC1 will maintain a regular communication with the observers, compile a Mission Guide for them and prepare their in-country briefing and debriefing (including relevant material), organizing the logistics of the Mission.
MC2: Yuliya Shypilova
I am Yuliya from Ukraine and I am an expert in the electoral and political finance issues. For many years I worked with political parties and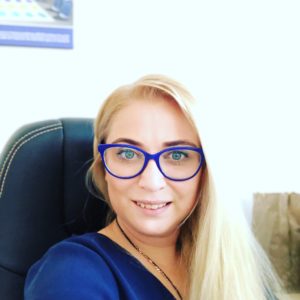 think tanks, and then joined the team of the International Foundation for Electoral Systems (IFES). I work in the region on electoral and political finance reforms, effective management of the elections, strengthening the capacity of the electoral and political finance stakeholders, ensure inclusiveness of electoral processes. Currently, I am overseeing all IFES Ukraine program areas and advising electoral management and political finance oversight bodies in the region.
I started to work in elections when I was 16 and fell in love with elections. Since then I've worked a lot on improving electoral process in Ukraine but also observed elections in Georgia, Moldova, Lithuania and the US. I am extremely excited to observe the upcoming elections in Hungary and help young people from across Europe to gain experience in election observation. I truly believe that ensuring fair and competitive elections is a fundamental principle for the democratic transition in the country.
The tasks of the MC2 are to serve as the main focal point to partners, stakeholders, media, and any other electoral actors with whom the Mission will interact. Among other goals the MC2 will identify key interlocutors and arrange meetings with actors relevant to the Elections and its assessment (party representatives and candidates, election administration, political stakeholders, youth organizations, members of academia, election observation experts), liaising with media and providing for a steady visibility and a timely outreach strategy.
MC3: Elsa Pacella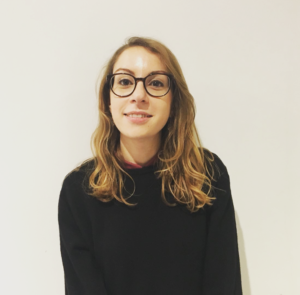 I am Elsa from Italy but currently based in Brussels where I pursue an internship in the Foreign Affairs committee (Eastern Europe and Balkans) in the European Parliament.
I obtained a Joint Master Degree in international relations and Eastern European studies at University of Bologna and at Corvinus University of Budapest where I specialized in post-socialist transition, democratization and political parties' transformation in Central Eastern Europe
Having been an OSCE/ODIHR elections observer in Albania last June, I want now to actively be engaged in the AEGEE Election Observation Mission to Hungary, applying my research skills while deepening my knowledge on electoral observation and administration, and most of all I want to represent young women' in voting and political participation. I fully support the election operations which are a cornerstone of democratic governance and political stability.
The tasks of the MC3 are to lead the compilation of the Final Report and of any additional substantive documents produced by the Mission, also serving as the main focal point to the Team regarding the collection of information, analysis and reporting on the Elections. Besides, the MC3 will contribute to the preliminary research on the Elections, coordinating research tasks distributed to observers, providing guidance, drafting press releases, adapting election observation forms and reviewing E-Day observations.