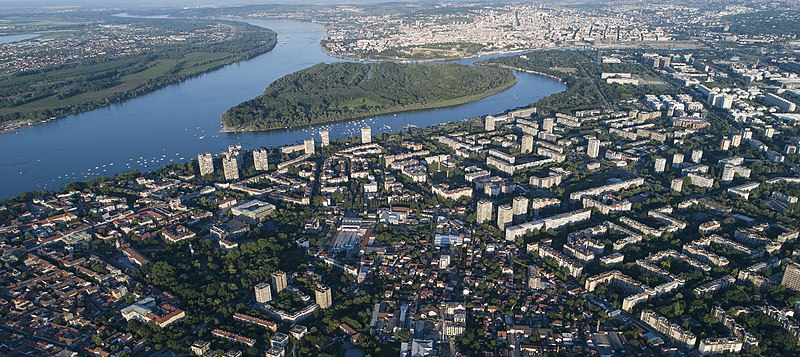 Mission to Serbia – Meet the Mission Coordinators!
The AEGEE Election Observation Mission to the Serbian parliamentary election of 26 April 2020 is already taking form. It is our pleasure to introduce our three Mission Coordinators who took up their tasks recently.
Mission Coordinator 1 – Fabian Jung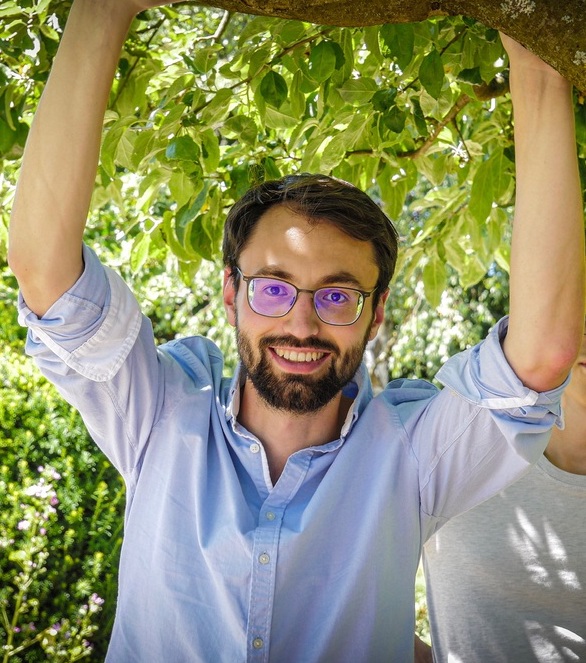 My name is Fabian and I was born in Germany. As a "stereotypical" German, I take care of the operational mission management, logistics, and make sure that everything is ready on time. I hold a master's in International Relations from the Andrássy University Budapest. During my studies, I specialised in democratization and transformation studies with a focus on Central and Eastern Europe. I have worked for the Gesellschaft für Internationale Zusammenarbeit (GIZ) and the OSCE Mission in Kosovo. During the latter, I supported the Election Support Operation for the Extraordinary Mayoral Elections in the four Kosovo northern municipalities in May 2019. For the upcoming Mission, I am looking forward to meeting and working with you in Serbia!
Mission Coordinator 2 – Marko Miladinović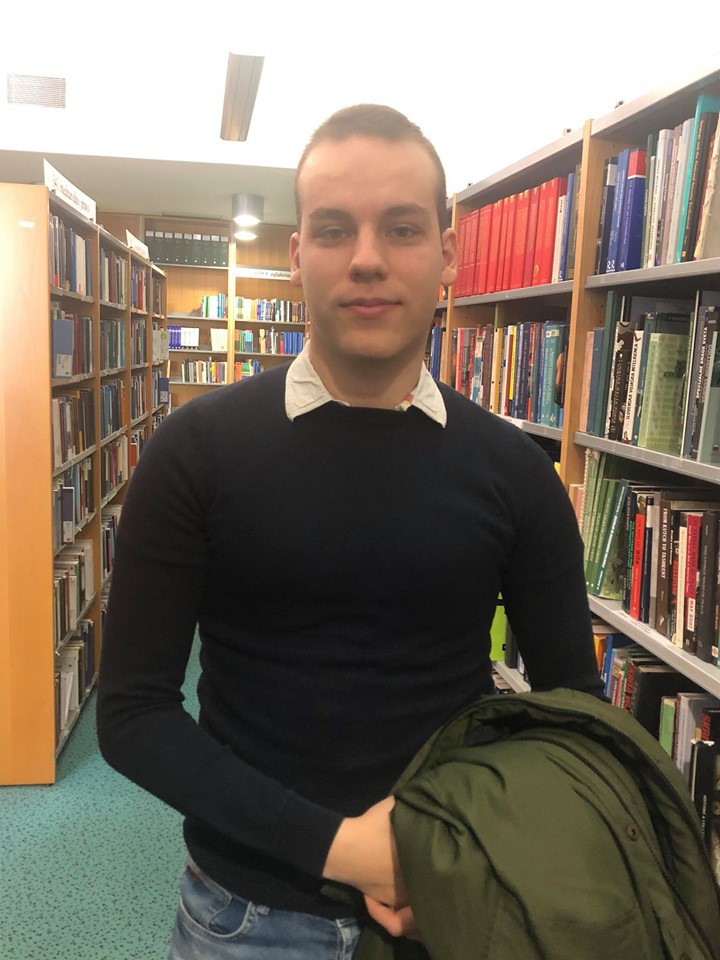 My name is Marko. I come from Slovenia and am an undergraduate student of international relations at the Faculty of Social Sciences in Ljubljana. During my studies, I specialized in conflict/crisis management, with a special focus on the events in Western Balkans. I worked as a liaison officer at the Slovenian Ministry of Infrastructure, participated in the creation of the first Slovenian manual for the UNESCO Creative Cities Network, worked as an administrator at the college administration department and am currently volunteering at the United Nations Association of Slovenia. This is my first mission with AEGEE, which is why I am very excited to be a part of this great team and am looking forward to work with distinguished colleagues from all over Europe.
Mission Coordinator 3 – Rose Smith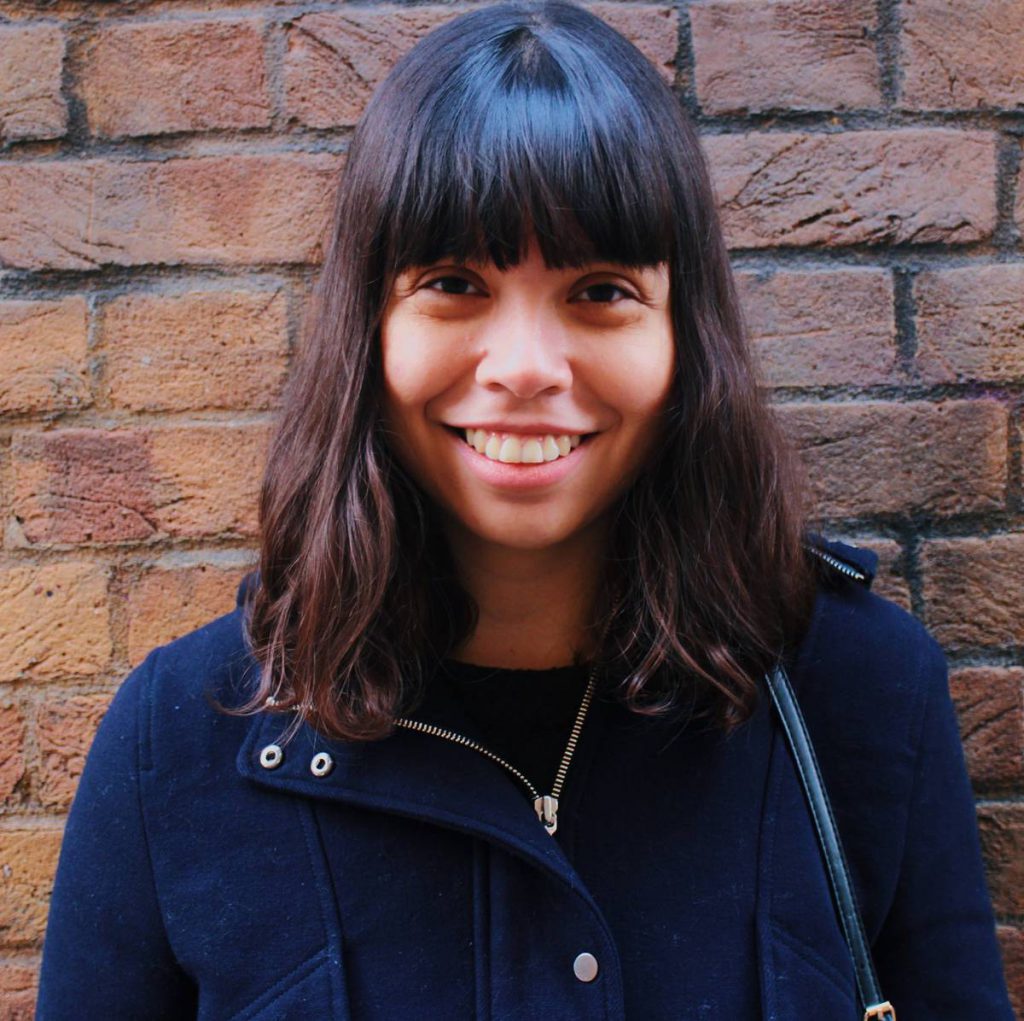 My name is Rose. I am from the Philippines, but I am currently residing in Prague, Czech Republic. I hold a Master Degree in Political Philosophy from Ural Federal University in Yekaterinburg, Russia as well as an International Masters Degree, awarded by both University College London (UCL) and Charles University. I am currently doing my doctoral studies specialising in post-Communist states and their memory of communism. I have substantial experience in communications and public relations as well as research and journalism. This is my first mission with AEGEE and I am excited to observe the upcoming elections in Serbia and to develop a better understanding of the political climate of the country.