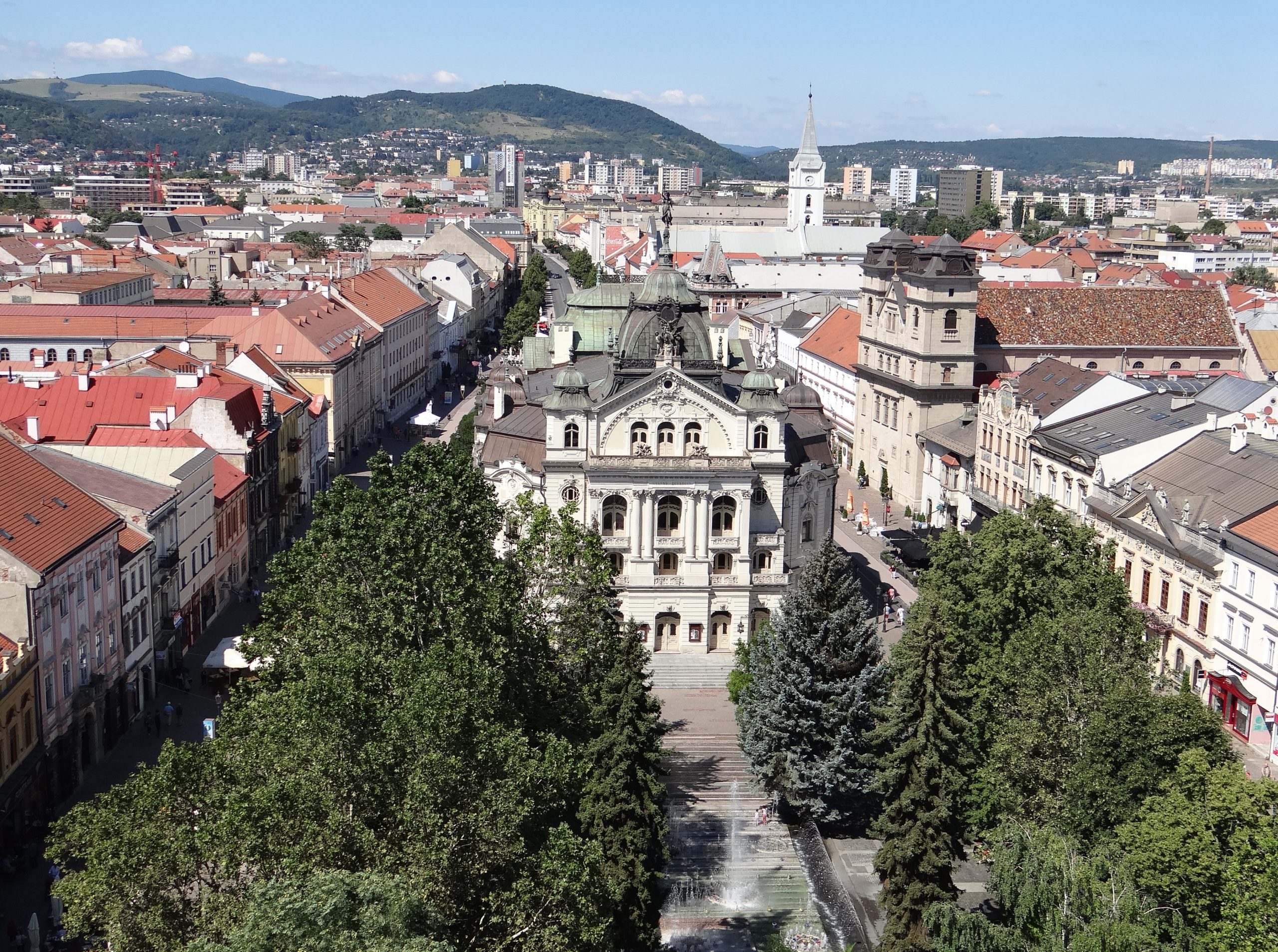 Mission to Slovakia – Call for young volunteers/interpreters for the parliamentary election
The Slovak parliamentary election is scheduled for 29th of February 2020. To support the deployment of the AEGEE Election Observation Mission in the country, applicants residing in Slovakia who are familiar with the country or one of its regions, and are interested in the topics of youth engagement in elections and election observation, are invited to join the mission as Volunteers/Interpreters.
AEGEE Election Observation will deploy its mission – composed of 24 young international volunteers/observers and 3 Mission Coordinators from all over Europe – in different locations throughout the country from 28th of February until the 1st of March. The preliminary deployment agenda is as follows:
28th and 29th of February in different locations across Slovakia (for observation during Election Day);
Volunteers/Interpreters would meet their international observers in their region/city on the 28th of February. The international observers are deployed in groups of two usually gender-balanced (one woman and one man) and are appointed to one Volunteer/Interpreter. In case that there are many Volunteers in one city/region in Slovakia Volunteers can also work in shifts.
We especially welcome applications from outside of Bratislava.
Volunteers/Interpreters are appointed to support the mission in the following aspects:
interpretation – English and Slovak to help observers communicate on the election day;
logistical support (not mandatory) help with travel arrangements across the country, as well as with input on the local context; host or suggest accommodation solutions
REQUIREMENTS
In order to become a Volunteer/Interpreter for the AEGEE Election Observation Mission, the following criteria must be fulfilled:
be between 18 and 35 years old;
have a sound command of both English and Slovak;
have a solid knowledge of the country and especially of the region/town in which the applicant is based.
Naturally, this profile favors Slovak citizens, but applications from international volunteers residing in the country who fulfill the criteria are welcome as well.
APPLICATION PROCEDURE
Please fill in the application form by the 7th of February 2020, at 23:59 CET. Applications will be reviewed on a running basis, so we recommend you to apply before the deadline.
In case of questions, please contact Andreas Martin Speiser, Mission Director, at andreas.speiser@aegee.org
We look forward to your application!