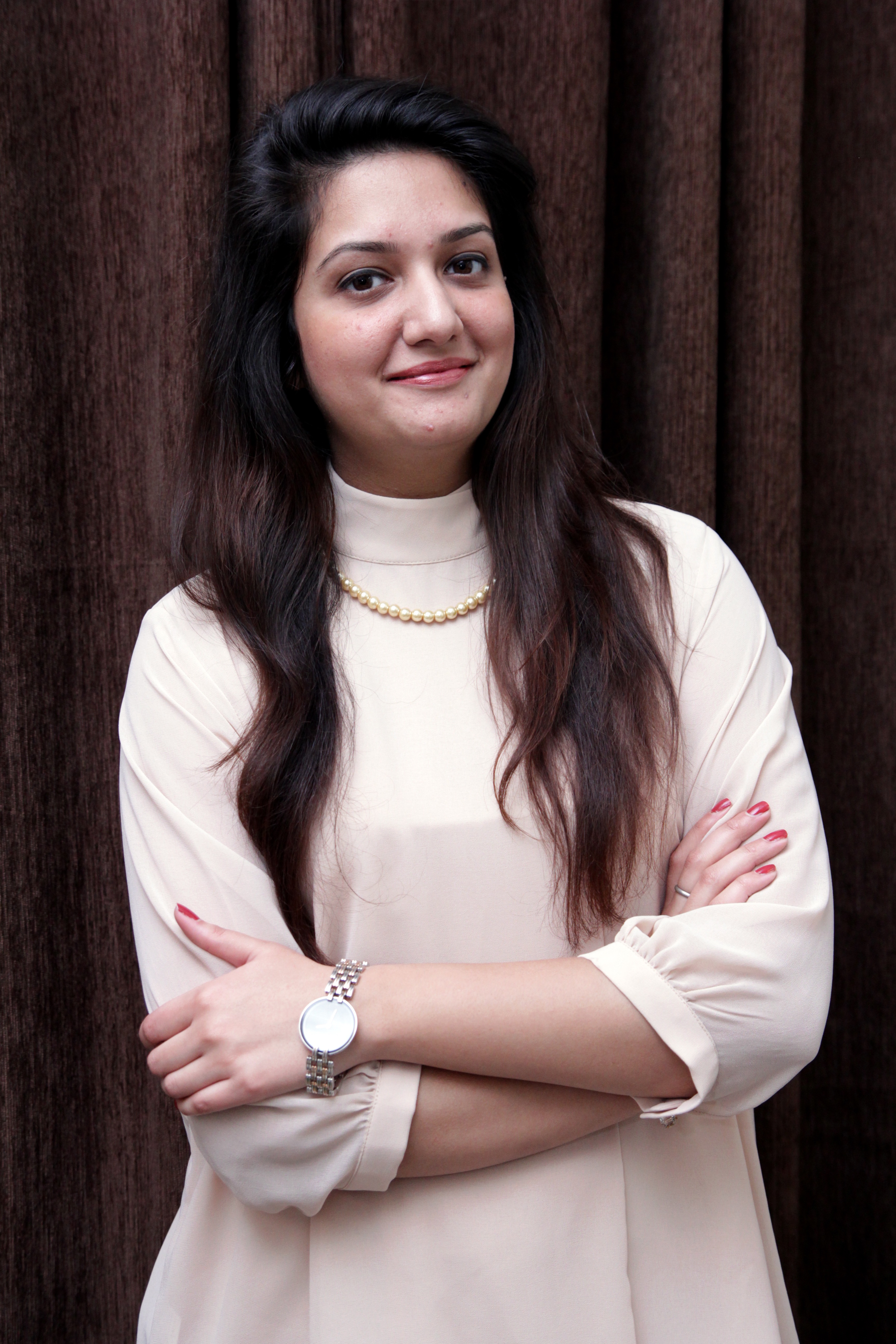 Mission to the Czech Republic – Meet the Mission Coordinators
We invite you to meet our three Mission Coordinators, who will be leading our mission to the Czech Republic:
MC1: Shaheera Syed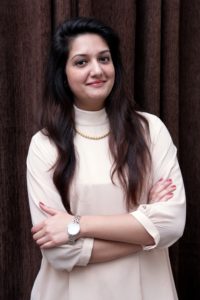 I am Shaheera Syed and I am currently pursuing my masters in Public Policy at the Willy Brandt School of Public Policy, University of Erfurt in Germany. My area of focus and specialization is International Conflict Management. I originally come from Pakistan. I did my bachelors in Public Administration from National University of Science and Technology (NUST) and have had the chance of working with a number of organizations ranging from the World Wide Fund for Nature (WWF) to the United Nations (UN) in Pakistan. I also had the chance to work as a research advisor to the Foreign Affairs Committee of Pakistan (FAC) and have been deeply studying the process of democratic transition in the country. I am extremely excited to co-ordinate the election observation mission to the Czech Republic and see how the process differs over here and learn about the potential value additions that youth can make.




MC2: Philip Frey

I am a 27 years old law graduate from University of Copenhagen and Panthéon-Assas (Paris II). I am from Denmark, I am half Danish and half Polish. Besides my legal interests, I am interested in international relations, specifically in Eastern Europe. As I am half Polish, I have family from Poland. Since I was little, I have been fascinated by the development of Poland, before the admittance to the European Union and after. The fight against corruption and development of transparency in Poland in one of many topics that has interested me. Besides of being a coordinator for the mission observation team, I am involved in the organization "Bringing Europeans Together Association", which goal is to promote European democratic values by organizing the 'Model European Union' conferences throughout Europe
MC3: Elisabeth Gheorghe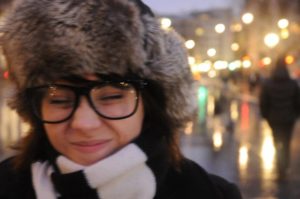 I am Elisabeth Gheorghe and I am a writer and researcher, particularly focused on Russia and Eastern Europe. I pursued an MA in Russian Studies at University College London (UCL), where I specialised in the history, literature and political anthropology of Russia and the Soviet Union. My BA in East European Studies, also at UCL, explored the region and its past and present relationship with Russia, the West and itself, through the lenses of anthropology, history, and languages and cultures. Having presented academic papers in Germany and the UK, I worked as a teaching assistant at UCL before taking up media roles, including at Kantar Media and the Latvian Translatlantic Organisation. I intend to deepen my knowledge of Central Europe and the Caucasus in the coming academic year. I am excited to join this mission, eager to explore issues including gender and youth. I also like Russian stand-up comedy and Rupert Holmes' Pina Colada Song.