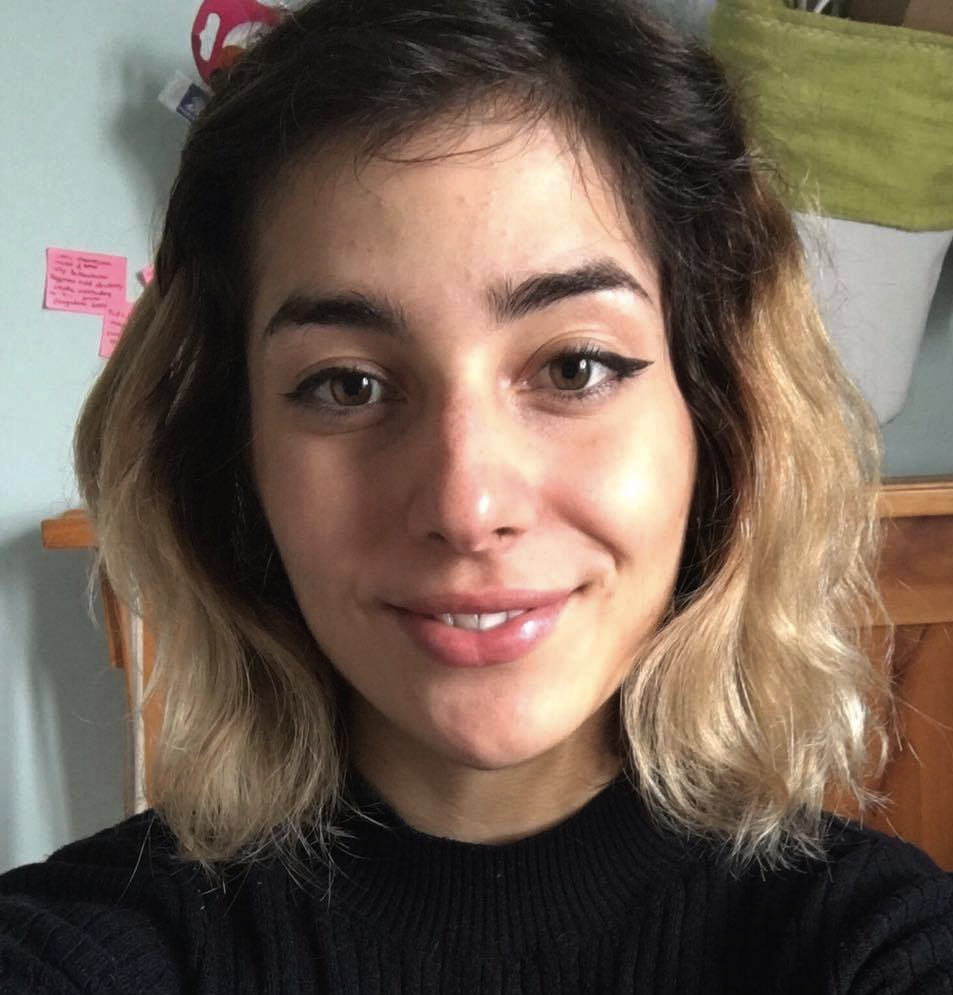 Mission to the Netherlands – Meet the Mission Coordinators
Please meet our three Mission Coordinators who will be leading our mission in the Netherlands:
MC1: Rafael Boeynaems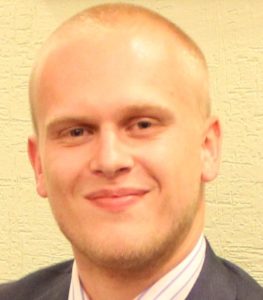 I am Rafael from Antwerp, Belgium. I recently concluded an LLM in transnational law at King's College London. Before that I studied international and European law at the University of Antwerp. With the University of Antwerp I furthermore had the opportunity to join exchange programs to Ireland and India. Besides my law studies, I participated in courses on election observation, international relations and geopolitics in Italy, South-Korea and Switzerland respectively. On a more personal level, I am a basketball and skiing enthusiast.
I joined AEGEE's recent mission to the Former Yugoslav Republic of Macedonia, which was a truly pleasant and enriching experience. Now, I am honoured to coordinate this election observation mission to the Netherlands. I promise to fulfil that task enthusiastically and with fervour.
MC2: Karolis Butkevičius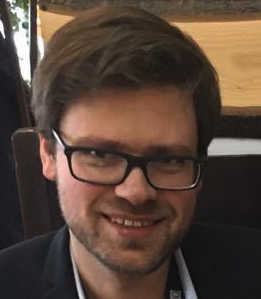 With an educational background in international relations (UK) and nationalism studies (Hungary), where my research interests centered around citizenship, I have committed myself to the promotion of democratic elections.
Having worked as a polling place staff member in various elections in Lithuania, the United Kingdom, and the United States, I have become equipped with unique electoral know-how, which I am keen to contribute to the AEGEE Election Observation Mission to the Netherlands.
My past appointments have included such roles as citizen observer, OSCE mission national staff, and OSCE Short-Term Observer delegated by the United States. A few Mission members will have previously met me in 2016 at the AEGEE EOM to FYR Macedonia, where I served as an STO.
We truly have an exceptional team of observers put together for this Mission, with the most diverse possible range of backgrounds, nationalities, and other qualities. With great anticipation, I look forward to meeting each and every team member as we collaborate to make a success of this AEGEE-EO Mission!
MC3: Simona de Paolis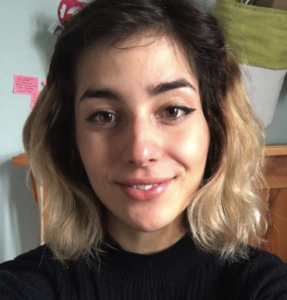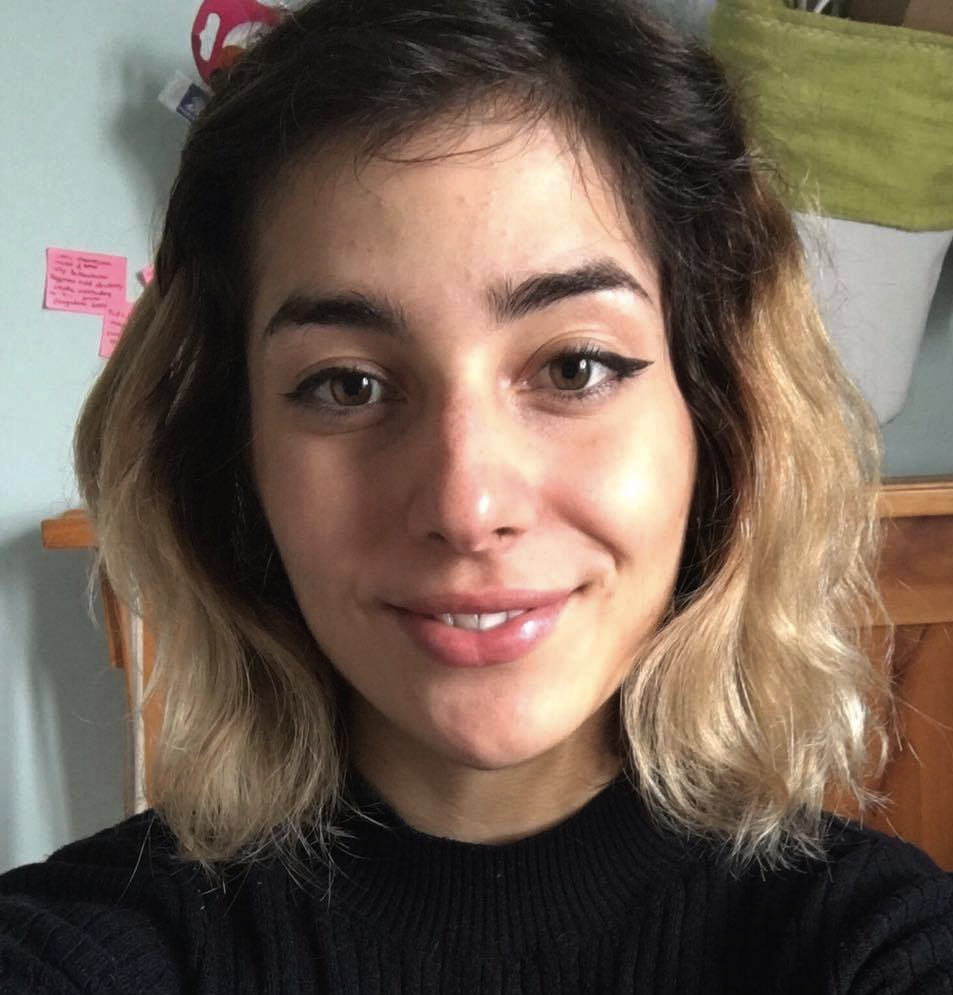 I am Simona, an Italian who lives and studies in London, currently completing my BSc in Political Economy at King's College London.
I am intrigued at observing how electoral patterns mostly reflect the needs and culture of a country. As such, my current research interest is focused on elections and voting behaviour: last semester, I elaborated a model on elections as conflict processors; now I am working on my dissertation – centred on a study of voting behaviour in Italy.
Last December, I participated in the AEGEE's mission to the Former Yugoslav Republic of Macedonia as an STO, where I was amazed at the many particular insights that can be gained through such experience.
Other than elections and democracy, I have a keen interest in art, music, photography, literature and philosophy and am fascinated how it is possible to retrace historical and cultural patterns and sentiments from those.