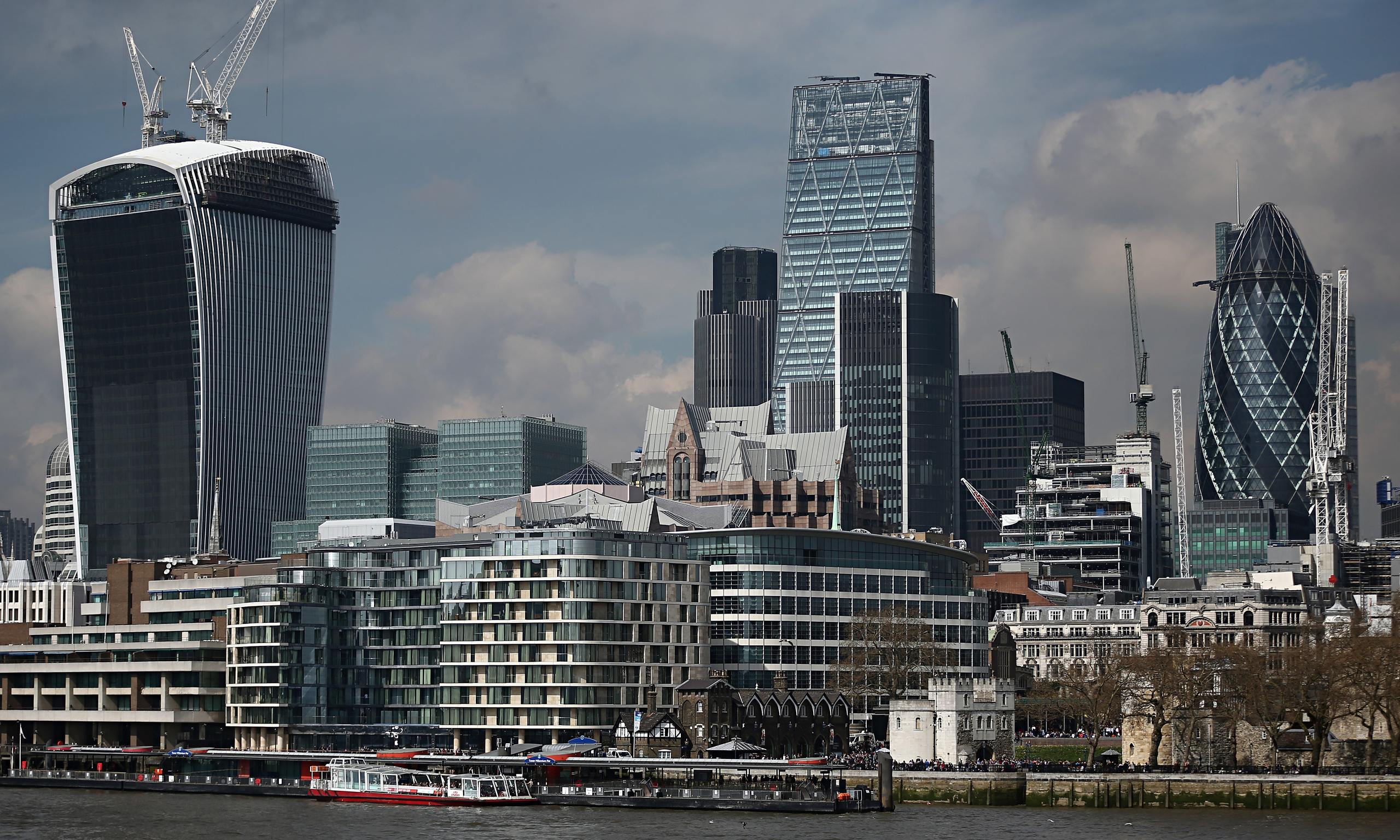 Call for Observers – Mission to UK referendum
Apply now as an Observer with our Observation Mission! ­­

Attention: Applications are not accepted after the deadline of 10 May.
AEGEE Election Observation is looking for young people to become Short-Term Observers with our upcoming Mission to the United Kingdom in order to assess the European Union Membership Referendum scheduled for 23 June 2016. The Mission will take place from 19 to 25 June and include Observers from all over Europe.
As independent Short-Term Observers, we will follow the voting procedures on the day of the Referendum in various locations throughout the country. The observation of the Referendum by independent Observers contributes to the transparency of the process and is a valuable instrument of democratic control. Our findings will be compiled into a report to be published after the Mission.
What is the programme of the Mission?
Prior to your arrival to the UK, you will:
receive a training on the principles and methods of international election observation (including observation of referenda);
conduct a short background research on a topic related to the United Kingdom European Union Membership.
In London from 20 to 22 June, you will:
take part in the briefing about the political situation of the country;
attend meetings with local officials, experts and activists, and in particular, with young politicians and representatives of youth movements and document their perspective on the upcoming Referendum.
On 23 June, you will:
be deployed in London or in a city or region of your preference;
visit a number of polling stations on the day of the Referendum in order to observe the opening, the voting procedures as well as the closing of polling stations and counting and tabulation processes.
After the day of the Referendum, you will attend a de-briefing session to discuss and summarize the findings of your observation with the other Observers.
Last but not least, you will spend a great time in the United Kingdom together with a highly motivated team of international young people while having the chance to gain first-hand experience in electoral processes!
What are the conditions?
In order to be an international Observer, you should fulfil the following criteria:
be between 18 and 30 years old;
have a solid command of English;
hold any nationality other than British. Please note that British citizens are not eligible to apply but can support our Mission as Local Coordinators (please apply here)
legally reside in a European country (geographically speaking, including Russia, Turkey, Caucasus)
be available from May to mid-June 2016 to participate in an online training course on election observation and to conduct background research on the Referendum;
be fully available to travel to the UK between 19 and 25 June 2016
be able to cover your own costs*.
Experience of participating in election monitoring in your country, in a political party or with non-governmental organisations is desirable, but not required. Other skills, education or experience related to the United Kingdom, democratic systems or election observation are an asset.
How can you apply?
Please fill in the application form. The application deadline is Monday, 10 May 2016 at 23:59 CET.
Should you have further questions, please do not hesitate to contact us at segolene.tavel@aegee.org or kseniya.dashutina@aegee.org.
*AEGEE Election Observation works on raising funds for its upcoming Missions. However, we cannot guarantee at this moment that we will be able to provide any financial assistance; most likely you (like us) will have to cover your own expenses.