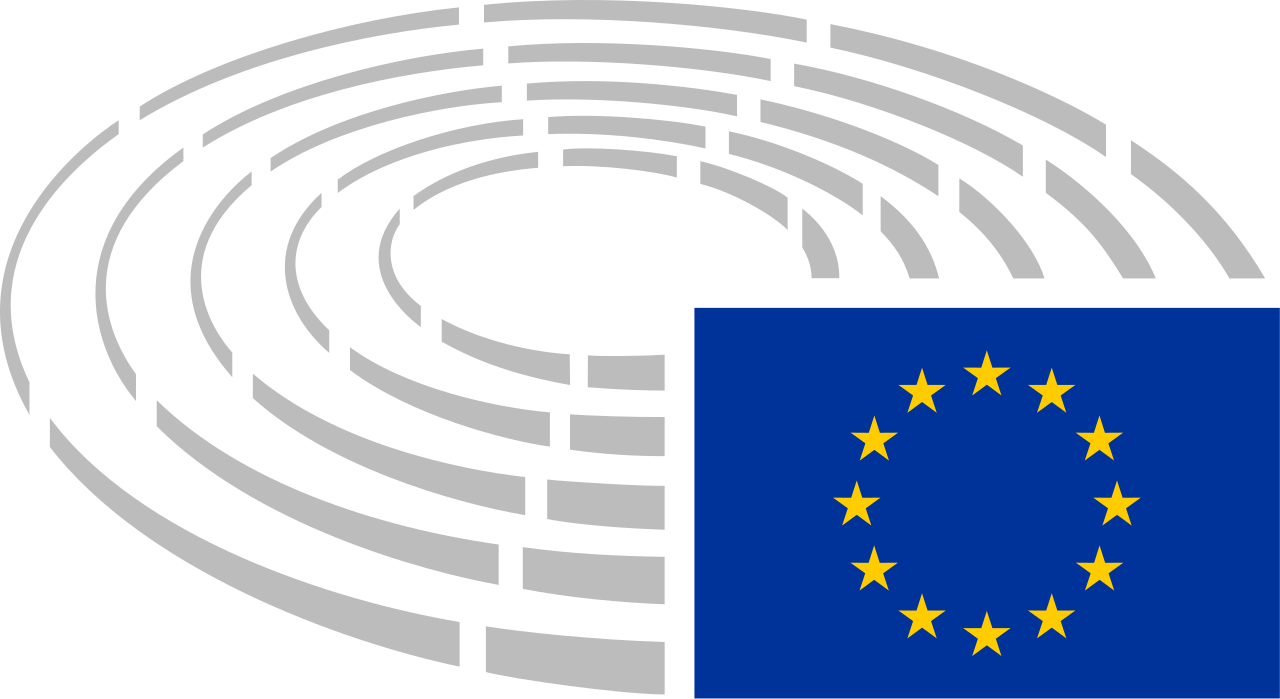 Preliminary Findings – Mission to the 2019 European Parliament Elections
The 2019 elections to the European Parliament appear to have been efficiently administered and to have taken place in a transparent manner. Across member states, a limited number of minor irregularities were observed. Whereas young citizens were actively involved in lower level election commissions, they were significantly underrepresented on candidate lists. In some member states, a review of electoral legislation related to voter registration, alternative voting and expat (out-of-country) voting suggests that young voters disproportionally face obstacles to the exercise of their right to vote.

AEGEE Election Observation Mission to the 2019 European Parliament elections – a European-wide election observation mission

The AEGEE Election Observation Mission (AEGEE EOM) to the European Parliament elections deployed for the first time 48 observers from 23 different nationalities to 18 EU member states participating in the elections: Belgium, Bulgaria, Croatia, Czech Republic, Denmark, Estonia, Finland, France, Germany, Hungary, Ireland, Lithuania, the Netherlands, Poland, Romania, Slovakia, Slovenia, Spain. On election day(s), observers were deployed across these EU member states to observe the opening, voting, and counting procedures.

Key findings based on election day observation and research prior to election day

Election day
The observation of election day procedures took place in 190 polling stations across 17 countries. The observation in Belgium was not possible due to lack of accreditation. Key observations include:
No major incidents compromising the integrity of election day procedures were noted. Media reports suggest that a limited number of serious irregularities took place in rural polling stations in some EU member states, but these allegations could not be verified by observers in the field.
No tension or unrest were registered in the vicinity of the polling stations visited.
Minor irregularities observed across EU member states include individual violations of the secrecy of the vote, instances of group voting, unauthorised police presence in polling stations, and cases of voters receiving assistance from unauthorised persons.
Insufficient understanding of election day procedures on the side of precinct election commissions was identified in 10% of the polling stations visited.
The layout and management of polling stations was found to be not always fully adequate. 20% of polling stations visited were overly crowded; in 10% there were long queues of voters waiting outside. Moreover, 40% of polling stations visited did not allow independent access for voters with disabilities.
In several EU member states, AEGEE observers were refused permission to enter polling stations during opening. 10% of polling stations visited failed to open on time.
In one EU member state, AEGEE observers were refused permission to observe the vote count. Across other member states, commission members were found to have difficulties correctly filling in results protocols.
While official data are not yet available, our observations suggest that turnout among voters under 30 years of age was considerably lower than in other age groups.
However, young citizens supplied 25% of polling station commission members in polling stations visited.
Accreditation issues
AEGEE Election Observation requested accreditation in all EU member states except the United Kingdom. Out of 27 countries, AEGEE Election Observation received negative replies from Austria and Italy, stating that in these two countries only OSCE observers may be accredited for observation activities. Unfortunately, no responses were obtained from Greece, Portugal, Luxembourg, and Cyprus. The countries that have a structured accreditation process (despite many differences) are Bulgaria, the Czech Republic, Croatia, Finland, Hungary, Ireland, Latvia, Lithuania, the Netherlands, Poland, Romania, and Slovenia. There are other countries that allow a free observation with no accreditation required such as in Denmark, Estonia, Germany, Slovakia, and Sweden. However, in Denmark it was suggested to contact municipalities to arrange visits in polling stations. Additionally, the absence of regulation in France and in Spain does not explicitly allow nor deny the presence of observers in polling stations. Finally, AEGEE Election Observation decided not to accept the well-intended invitation of Belgium to be part of their guided programme for election observers that implied no free observation.

Research focus
Voter registration, expat (out-of-country) voting and voting methods are identified by AEGEE Election Observation as potential obstacles to the enjoyment of young EU citizens' political rights for the 2019 elections to the European Parliament. The AEGEE EOM has decided to address these issues through the study of three specific cases: Ireland, the Czech Republic and Spain, by closely examining the national electoral process in these countries and by identifying the effects of these processes through interviews and data analysis.
The AEGEE EOM is conducting in-depth research to identify the early obstacles to elections that both young voters and candidates face in the electoral process of European Parliament elections at national level. In the light of the initial findings, AEO has identified three specific cases that illustrate potential barriers to the electoral process that we believe disproportionately affect young people.
Research findings
Voters were presented with an extensive choice of candidates. Across Europe there was 16,000 MEP candidates standing for elections. Our analysis indicated that young candidates 30 years or younger were not well represented on party lists. Our initial estimates indicate that among some member states the representation of young candidates on voter lists is as low as 3%.
Initial research suggests that active voter registration and legal restrictions on expat (out-of-country) voting in several EU member states have an adverse impact on youth turnout. This observation finds confirmation especially with young stakeholders interviewed by the AEGEE EOM, whereas more senior representatives of European political parties tend to attribute the lack of youth turnout to factors such as the opening hours of polling stations or lack of political awareness amongst youth.
Another barrier to political engagement shared by young stakeholders is their belief that they are not experienced enough to stand for candidacy.
The detailed findings of the Mission will be presented in a final report drawing on research conducted in the pre-electoral periode and Election Day(s) observations.
For any kind of information about the AEGEE EP EOM 2019, please contact:
Rebecca Wagner, External Relations, rebecca.wagner@aegee.org or
Noemi Arcidiacono, Head of Mission, noemi.arcidiacono@aegee.org