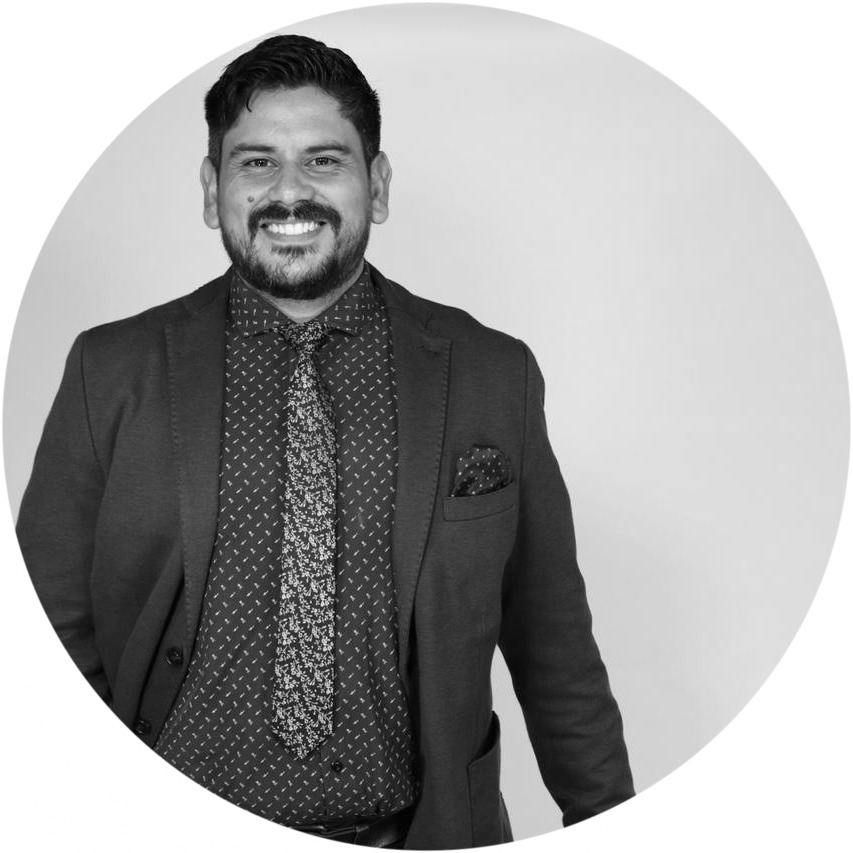 Missions
I am Patricio, from Chile. A History teacher and a Master in Southeastern European studies.
As a Latin American, I have a very strong connection with Europe, being lucky enough to study in countries like Germany, Romania, and Greece, participating also in many activities addressing youth. Among those activities, I was selected twice as a Youth delegate for the World Forum of Democracy, in the Council of Europe (2015 and 2017).
I joined AEGEE Election Observation in 2016 working in Bosnia & Herzegovina and coordinating the mission to Romania the same year.