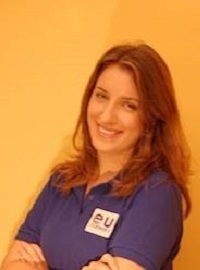 Magdalena Kortas
Human Resources manager

Magdalena Kortas, born in Poland with Polish-Ukrainian origin and strong sense of European identity.
A student of International Economics with specialization in Management at University of Gdańsk. She loves to travel, meet new people and is interested in international relations, human development and intercultural communication.
As a member of AEGEE since 2012, she has taken part in many international conferences and events. On a local level she was also a board member and working group coordinator. She knows three languages: Polish, English and Spanish. Now she works for European Personnel Selection Office as a Career Ambassador and promotes opportunities and career paths in EU institutions.